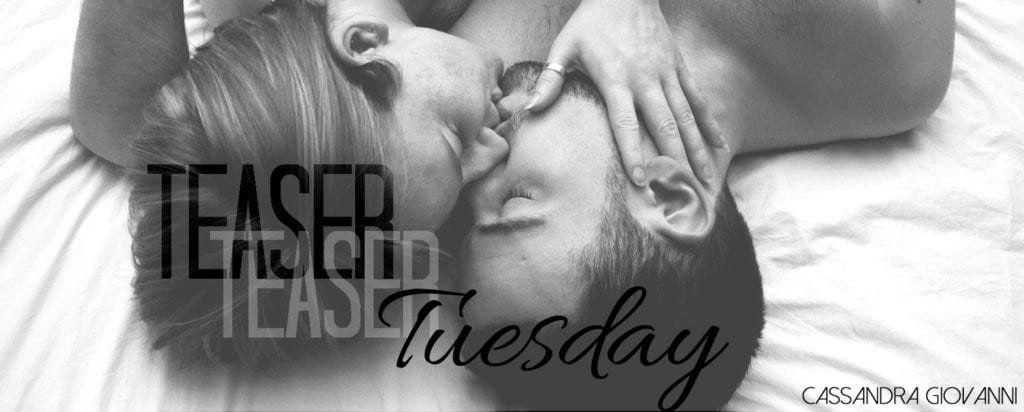 It's commiiinnnggggg!!!! That's right, lovelies! Yesterday was the cover reveal for CELEBRITY ROULETTE and I can't wait to share these amazing stories with you all. Pink is the new blue for season 3, lovelies! GET READY!! I am going to flood the blog with excerpts of the stories in Celebrity Roulette, so I hope you are excited.

* * *

Hooked
How high would you bid for a fantasy night with your celebrity crush?
Black Light is back for the 3rd year in a row with nine *brand new* sexy stories set in their new West Coast club! This year you're invited to celebrate Valentine's Day VIP-style as Black Light combines their annual kinky game of BDSM roulette with a celebrity charity auction. Three hours of fun. Five hard limits.
We've loaded the wheel with naughty new kinks for our couples as they play to win a free month at the exclusive club… but there's more than money on the line when hearts get involved.
Drama, fame, and fantasies await if you're brave enough to spin the wheel!
* * *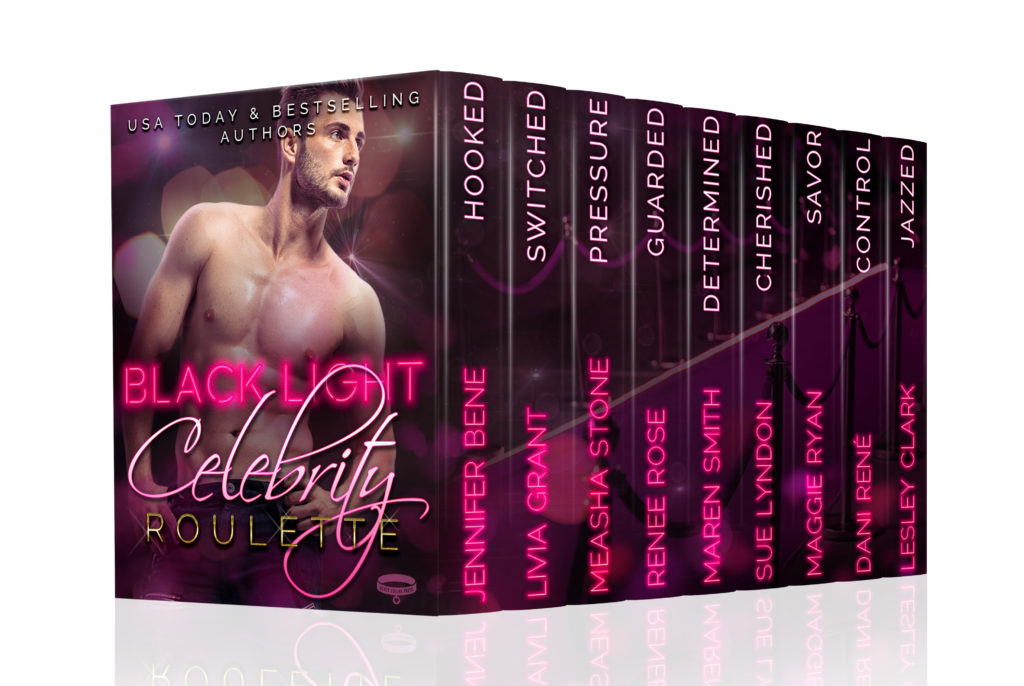 Excerpt
Humor flashed in his eyes, a slight crinkling at the corners before he nodded. "I think I understand." His thumb stroked up and down the column of her throat, but his grip never tightened, there was just a little more… pressure. "You think because you're in the ballet that you're somehow less than the other celebrities involved in the auction?"
"Well, they're actual celebrities, so… there's that." A quiet laugh almost escaped her lips, but then his grip really did tighten. Higher on her throat now, just under her jaw, and he used the hold to tilt her head back again until his face filled her view.
"Let me add on to your friend's requirements. While we're playing tonight, you won't refer to ballet, or yourself, in a negative way or you'll earn a punishment, and it will be one you don't enjoy. Understood?"
"Yes, sir," she whispered, practically breathless, but that had a lot less to do with his relatively gentle hold on her throat and a lot more to do with the arousal currently buzzing through her bloodstream and concentrating the pulse between her thighs.
"Wonderful." He removed his hand and smiled again. "Thank you for your trust."
"Trust?" she echoed.
"Yes. Not every sub will let you touch their throat like that without proving yourself first, establishing the trust. I appreciate that you gave me that on faith alone. You trusted that I would keep you safe, and I swear that I will." Wyatt's smile changed a bit, widening into a grin that made him seem a lot less serious, more… playful. "That doesn't mean I won't hurt you, though. I admit that I'm looking forward to pulling some of those sweet cries from your lips myself."
And, boom.
The pulse between her thighs turned into an all-out fire, which didn't help the fact that she already felt too hot in the stifling room.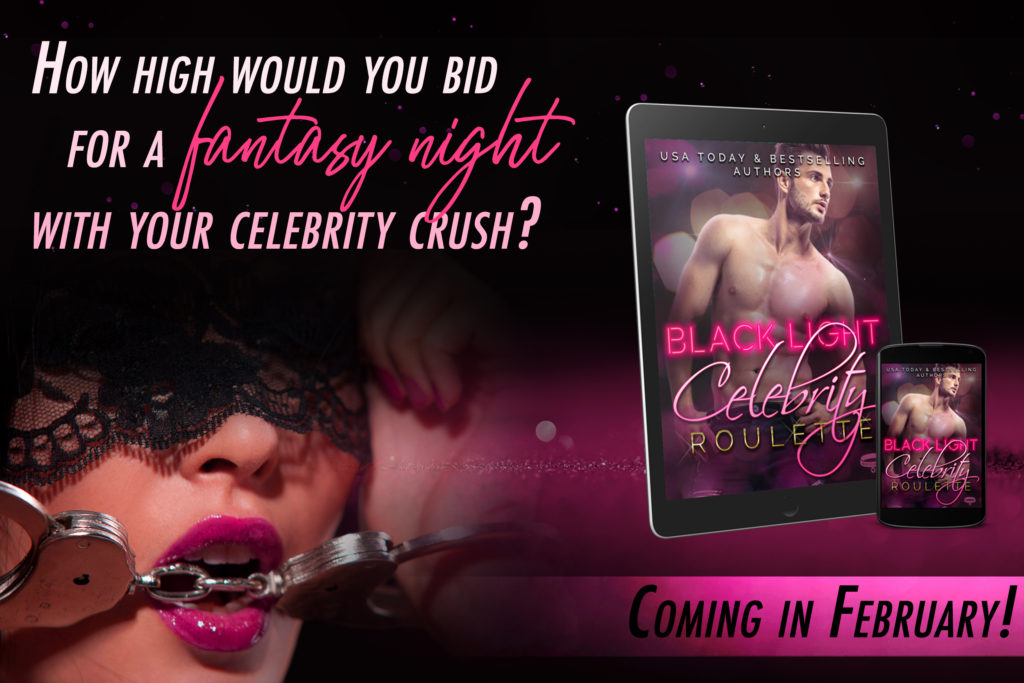 * * *
With the last of the edits happening on the stories, this is going to be ready early enough we may actually be able to put it up for pre-order! Until then, add it to your TBR and stay tuned. I am bringing you ALL of the sexy excerpts.

Goodreads: Add to your TBR

* * *
Want more of Jennifer Bene?

Jennifer Bene is a USA Today bestselling author of dark romance. She's been in the Amazon Top 50, and had #1 top-selling books in BDSM, Suspense, Thrillers, Horror, and more. While she's been writing for years, it's always been the dark stuff that makes her tingly, so her books are full of aggressive alpha males, feisty women who may or may not have a submissive streak, and intense, psychological story lines. Don't worry though, she always insists on having a nice little happily-ever-after, because without the dark we'd never appreciate the light.

Check out her website – http://jenniferbene.com/
Find her on Facebook – http://www.facebook.com/jbeneauthor
Like her Author Page – http://www.facebook.com/jenniferbeneauthor/
Follow her on Twitter – https://twitter.com/jbeneauthor
Get a free book – http://tinyurl.com/jbeneauthor