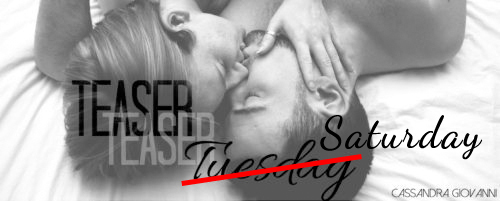 This is short, lovelies, as I am at Wild Wicked weekend with Livia and Measha, however I wanted to bring you this amazing story by Maggie! Ronan definitely took some liberties with the kink and it turned out amazingly well! Make sure you read how he handled the sizzling hot Dom's Choice and let your imagination fly.
* * *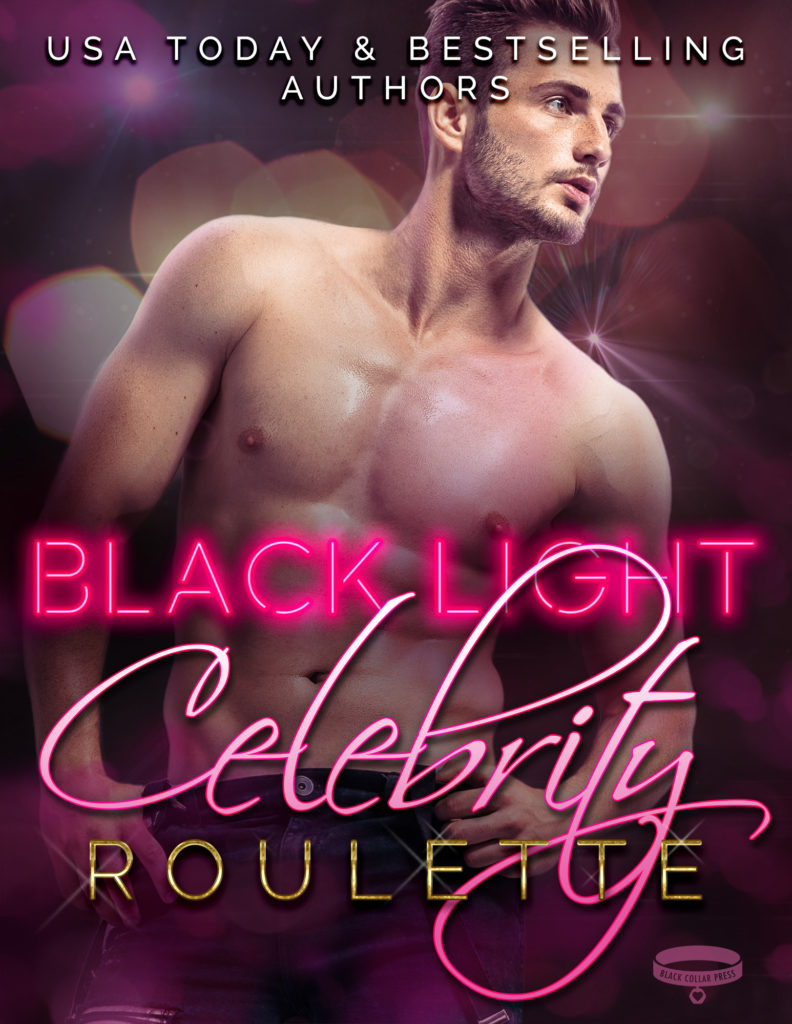 Savor
How high would you bid for a fantasy night with your celebrity crush?
Black Light is back for the 3rd year in a row with nine *brand new* sexy stories set in their new West Coast club! This year you're invited to celebrate Valentine's Day VIP-style as Black Light combines their annual kinky game of BDSM roulette with a celebrity charity auction. Three hours of fun. Five hard limits.
We've loaded the wheel with naughty new kinks for our couples as they play to win a free month at the exclusive club… but there's more than money on the line when hearts get involved.
Drama, fame, and fantasies await if you're brave enough to spin the wheel!
* * *
Excerpt
I took a second to gather my thoughts and then lifted the scalpel. I began at the hollow of her throat, placing the tip of the blade against her skin and watching her pulse jump. Slowly, I drew it down, thousands of tiny goose pebbles instantly appearing as the cold steel blade glided across her flesh. I watched her chest expand and then freeze as she held her breath the moment I began to circle her left nipple with the blade. I didn't have to look up to know her head was tilted as far forward as she could, her eyes watching every move I made. She could be frightened, but, by God, her nipples had hardened even further, drawing into tight little buds that I was pretty sure could cut glass.
A final slow circle and then the blade slid over the hill and down into the valley between her breasts. As if she understood my reasoning for taking that path, she took a long deep breath before holding it again as the scalpel moved up the hill to circle her right nipple. She didn't breathe again until it was snaking down to circle her belly button. Reaching my ultimate destination, I heard her inhale again and knew she understood that I hadn't forgotten to remove her panties… I simply wanted to remove them in a much more dramatic way. The scalpel was sharp, easily slicing through first one side of the waistband and then the other. With a flick of my wrist, the severed front of the satin flipped down to lay between her legs, baring her to my view.
"Very nice"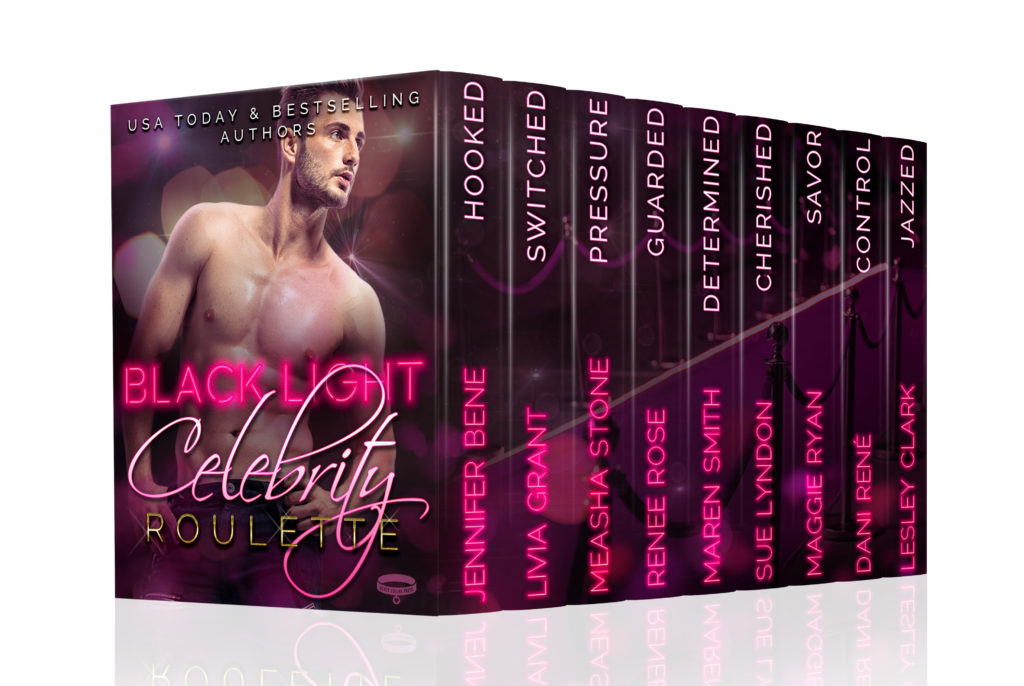 * * *
Isn't that hot? It gets so much hotter too, Maggie took the Watersports spin in a WHOLE new direction which blew my mind. Great job Maggie! I hope I am going to see you today in San Antonio at Wild Wicked Weekend, I have my pen ready to sign everything for you!
Amazon: 1-Click Now!
* * *
Want more of Maggie Ryan?
Maggie Ryan is a USA Today and #1 international best selling author in the USA and UK. Often found in Top 100 authors on Amazon and is a Multi-award Winning Author in Victorian/ Historical, Western, and Contemporary Erotic Romance.
Take something sweet, drop in a bit of spice, mix with a dash of taboo and what do you get? A story that will take you on a journey. I love the thought that fiction offers a world of endless possibilities. I hope you will curl up in your favorite chair and take the journey with me. Happy Reading!
Connect with Maggie on: