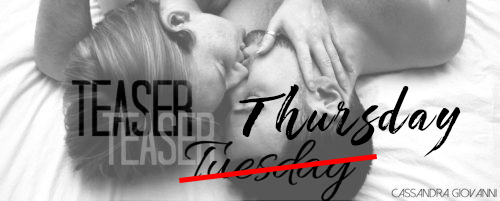 The next story I want to share from Black Light: Celebrity Roulette is by my bestest friend Livia Grant. She is the co-founder of our BDSM focused publishing company, Black Collar Press. She has taken a new approach with her story and readers are going to absolutely love it. Without wasting any more time, take a peek at 'Switched'.
* * *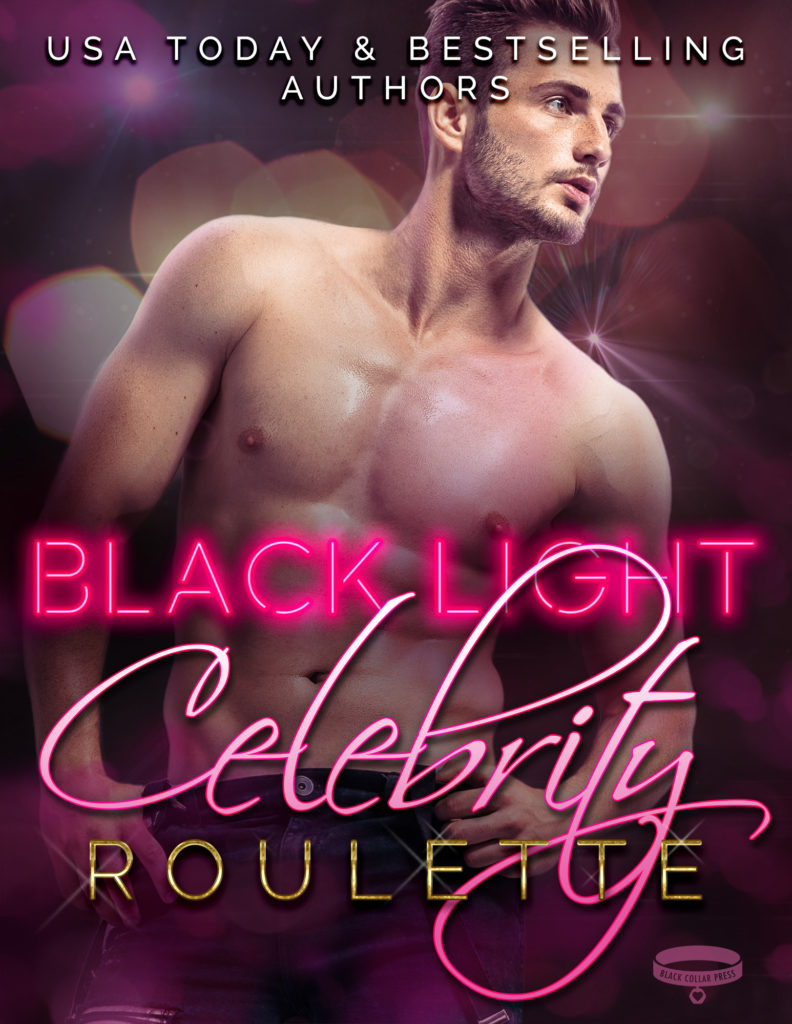 Switched

How high would you bid for a fantasy night with your celebrity crush?
Black Light is back for the 3rd year in a row with nine *brand new* sexy stories set in their new West Coast club! This year you're invited to celebrate Valentine's Day VIP-style as Black Light combines their annual kinky game of BDSM roulette with a celebrity charity auction. Three hours of fun. Five hard limits.
We've loaded the wheel with naughty new kinks for our couples as they play to win a free month at the exclusive club… but there's more than money on the line when hearts get involved.
Drama, fame, and fantasies await if you're brave enough to spin the wheel!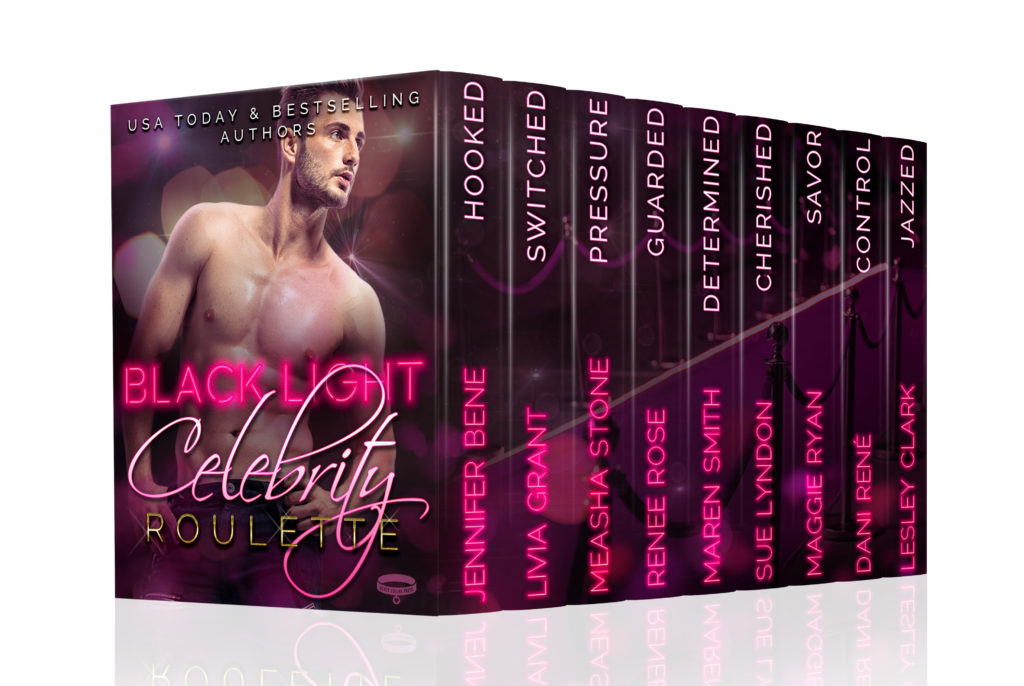 * * *
Excerpt

"Hello, Piper. I was glad to see you'd signed up to play tonight as well. I was afraid I'd be the only really famous participant."
It was a good thing she wasn't prone to laughing easily or she would have probably made an ass of herself snickering at the boasting statement by the has-been Robert McCauley. He may have been the hottest leading man in a TV drama in his day, but she hated to tell him—his day was long gone. "Never fear, Robert. Looks like there's a good showing here," she nodded in the direction of the others including Scarlett A, the famous rock star and then to Ronan Bellington the hugely popular celebrity chef.
The much older man, with an obvious toupee, leaned in close enough that she caught a whiff of his stale breath, luckily overpowered by his Old Spice aftershave. "Well, they aren't of our caliber now, are they?"
The asshole was bold enough to reach out and touch her arm with an intimacy he didn't deserve.
This. Right here. It was just one of the many reasons why she had taken her sexuality into her own hands years before. Piper took a deep breath, reminding herself that he wasn't one of her submissives. As much as she'd like to, she probably shouldn't grab her crop and whip his offending hand.
Showing restraint, she reached and clamped her hand over his, squeezing hard enough to turn his sleazy smile into hilarious open-mouth shock. Not wanting to make a scene, she leaned in close to talk intimately against his ear. "You seem to have forgotten that I am not Piper Kole tonight. My name is Mistress Ice and I don't recall giving you permission to touch me, Robert."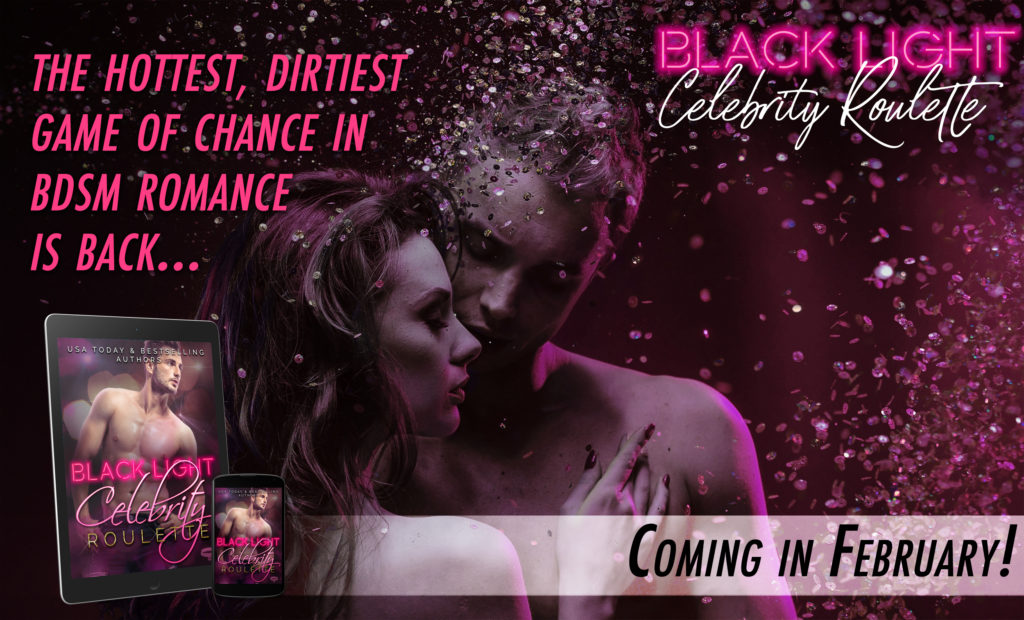 * * *
Doesn't Piper sound badass? She has definitely earned her title of Ice Queen and I can't wait for you to read more.

Goodreads: Add to your TBR

* * *
Want more of Livia Grant?
USA Today bestselling author Livia Grant lives in Chicago with her husband and two sons… one a young man, the other a furry rescue dog named Max. She is blessed to have traveled extensively and as much as she loves to visit places around the globe, the Midwest and its changing seasons will always be home. Livia started writing when she felt like she finally had the life experience to write a riveting story that she hopes her readers won't be able to put down. Livia's fans appreciate her deep, character driven plots, often rooted in an ensemble cast where the friendships are as important as the romance… well, almost.

Livia's Website: http://www.liviagrant.com/
Facebook: http://www.facebook.com/lb.grant.9
Facebook Author Page to Like: https://www.facebook.com/pages/Livia-Grant/877459968945358
Twitter: http://www.twitter.com/LBGrantAuthor
Goodreads: https://www.goodreads.com/author/show/8474605.Livia_Grant
Instagram: https://www.instagram.com/liviagrantauthor/