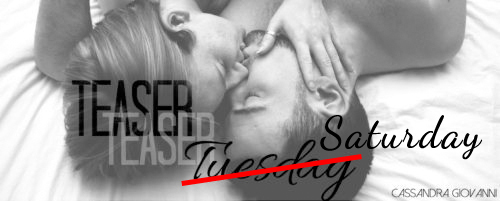 Thank god it's the weekend, I have so much to get done before I go to Wild Wicked Weekend in San Antonio next weekend. The day job is trying it's best to kill me and the break next weekend will hopefully do just the trick to recharge my batteries.
But first, I totally forgot to put this up on Thursday and you REALLY need to grab Black Light: Celebrity Roulette. The reviews are AMAZING and Dani's story is getting some really fabulous comments. Look at this excerpt and just imagine the trouble Kaelin has in store for Jed!
* * *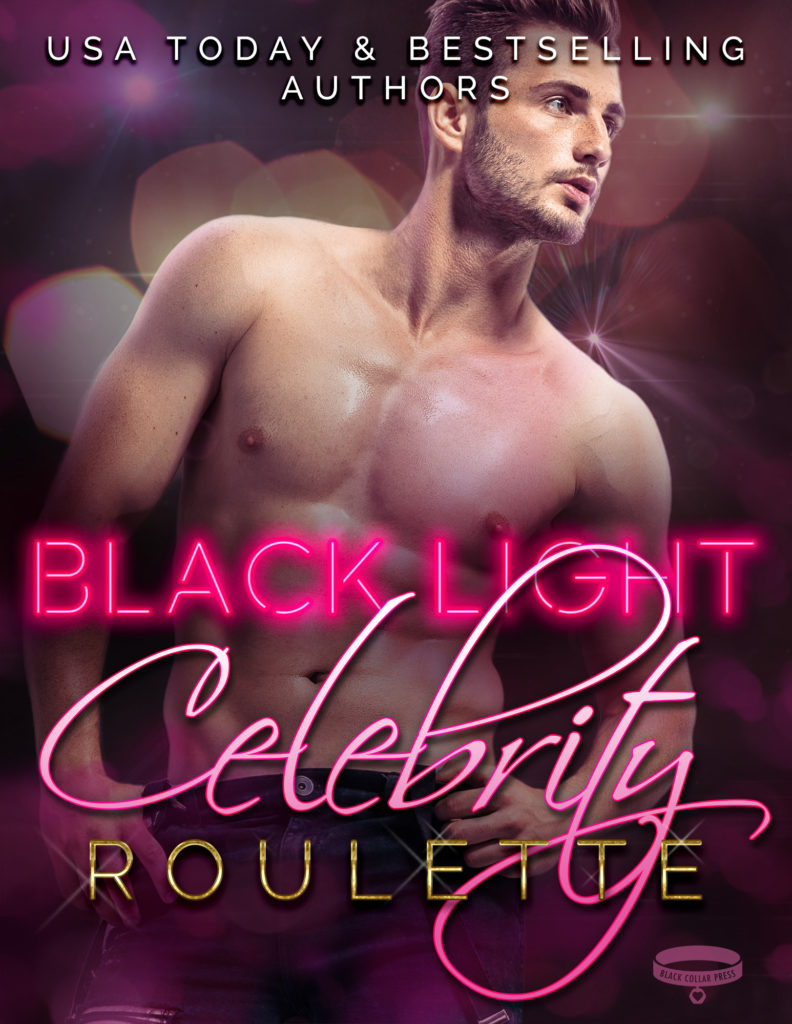 Control
How high would you bid for a fantasy night with your celebrity crush?
Black Light is back for the 3rd year in a row with nine *brand new* sexy stories set in their new West Coast club! This year you're invited to celebrate Valentine's Day VIP-style as Black Light combines their annual kinky game of BDSM roulette with a celebrity charity auction. Three hours of fun. Five hard limits.
We've loaded the wheel with naughty new kinks for our couples as they play to win a free month at the exclusive club… but there's more than money on the line when hearts get involved.
Drama, fame, and fantasies await if you're brave enough to spin the wheel!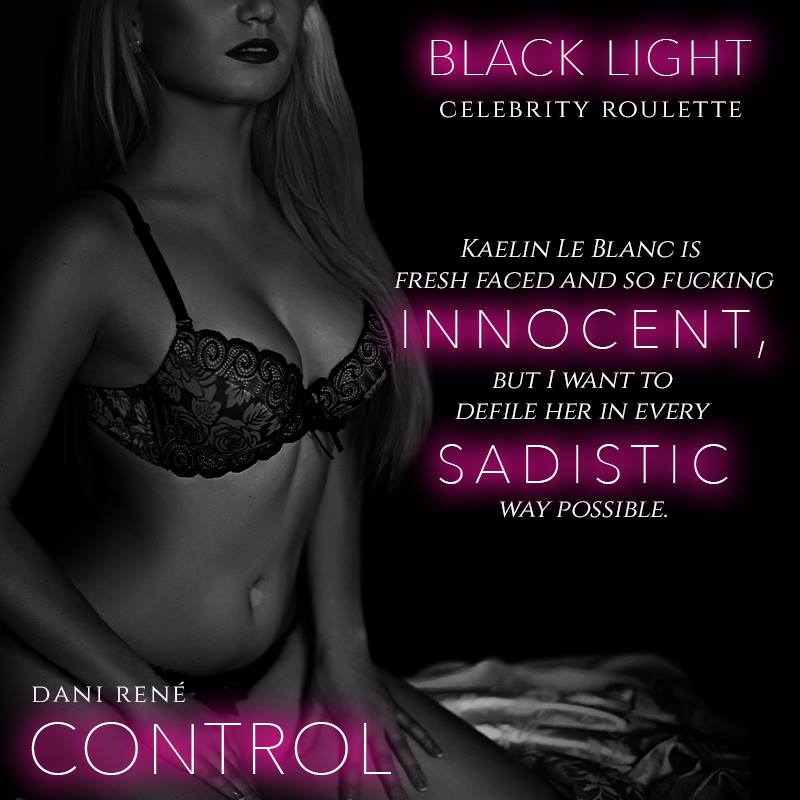 * * *
Excerpt
"What?" My voice is one of shock, but her smile never falters. When I glance at the crowd once more, there, inching closer to the stage is the woman of my wet dreams, my fantasies, and the one woman I never thought I'd see inside a BDSM club.
"Congratulations," Madison grins at Kaelin who shyly smiles and nods. "You're welcome to step up to the wheel and take a spin on your activity for the night." Everything is far too loud.
My ears ring as Kaelin's big green eyes meet my gaze. Her expression matches mine—shock. I'm not sure she was expecting to win, perhaps she was, but didn't think about her actions until the moment she was called up on stage. I observe her body language as she reaches for the little white marble Madison offers. Her attempt at not trembling fails miserably as she takes the small object. Her nervousness enamors me even more. My eyes are glued to the ball as it drops, bouncing from one kink to another. They spin— round and round and round—until finally the wheel slows and my body is rigid as I hold my breath.
Clink. Clink. Clank.
The wheel stops.
Her body turns rigid.
And I smile.
Wild Card.
It's my choice. I can decide anything, and she has to go along with it.
* * *
I just loved this story and I am very happy that Dani wrote another story with us. It is so hot, you need to read it! Also, if you haven't already, make sure you join my Dark Haven group and RVSP to my super secret Live Chat on March 8th! I have a bunch of news to share and I want you to know about it!
* * *
Want more of Dani René
A fan of dark romance that grabs you by the throat and doesn't let go. It's from this passion that her writing has evolved from sweet and romantic, to dark and delicious. It's in this world she's found her calling, growing from strength to strength and hitting her stride.
On a daily basis, she has a few hundred characters, storylines, and ideas floating around in her head. From the feisty heroines she delivers to the dark, dominant alphas that grace the pages of her books, she promises light in a world filled with danger and darkness.
She has a healthy addiction to reading, tv series, music, tattoos, chocolate, and ice cream.
Facebook: http://www.facebook.com/danireneauthor
Twitter: http://www.twitter.com/danireneauthor
Website: https://danirene.com
Instagram: http://www.instagram.com/danireneauthor
Pintrest: http://www.pinterest.com/danireneauthor
Tumblr: http://www.tumblr.com/danirene