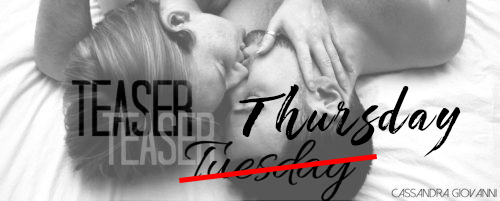 Happy Thursday, and an early weekend for me because I am headed to Wild Wicked Weekend with Livia Grant and Measha Stone.  We are going to totally celebrate because 'Black Light: Celebrity Roulette' has done amazing on the charts and 'Jazzed' is one story that dozens of fans are calling for more story. We are really hopeful that Lesley Clark will expand on her characters, because there was so much more story we wanted and EVERYONE wants to know about Jazz' friend and his story! Take a peek at 'Jazzed' and get ready for want even more.
* * *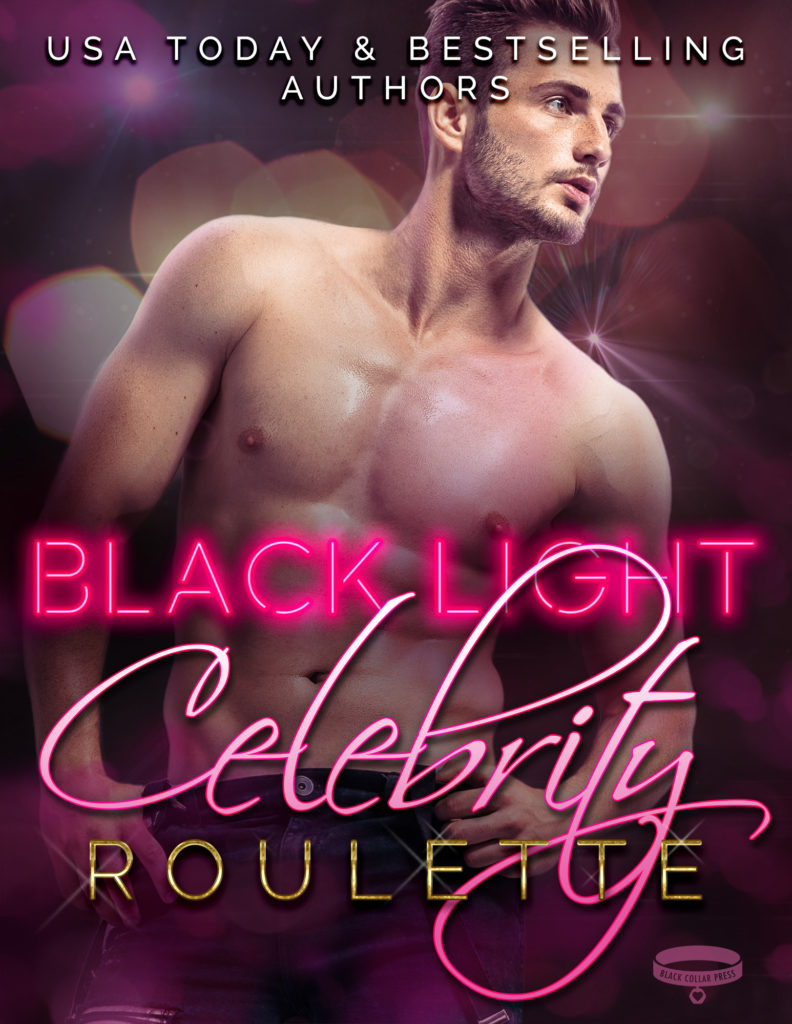 Jazzed
How high would you bid for a fantasy night with your celebrity crush?
Black Light is back for the 3rd year in a row with nine *brand new* sexy stories set in their new West Coast club! This year you're invited to celebrate Valentine's Day VIP-style as Black Light combines their annual kinky game of BDSM roulette with a celebrity charity auction. Three hours of fun. Five hard limits.
We've loaded the wheel with naughty new kinks for our couples as they play to win a free month at the exclusive club… but there's more than money on the line when hearts get involved.
Drama, fame, and fantasies await if you're brave enough to spin the wheel!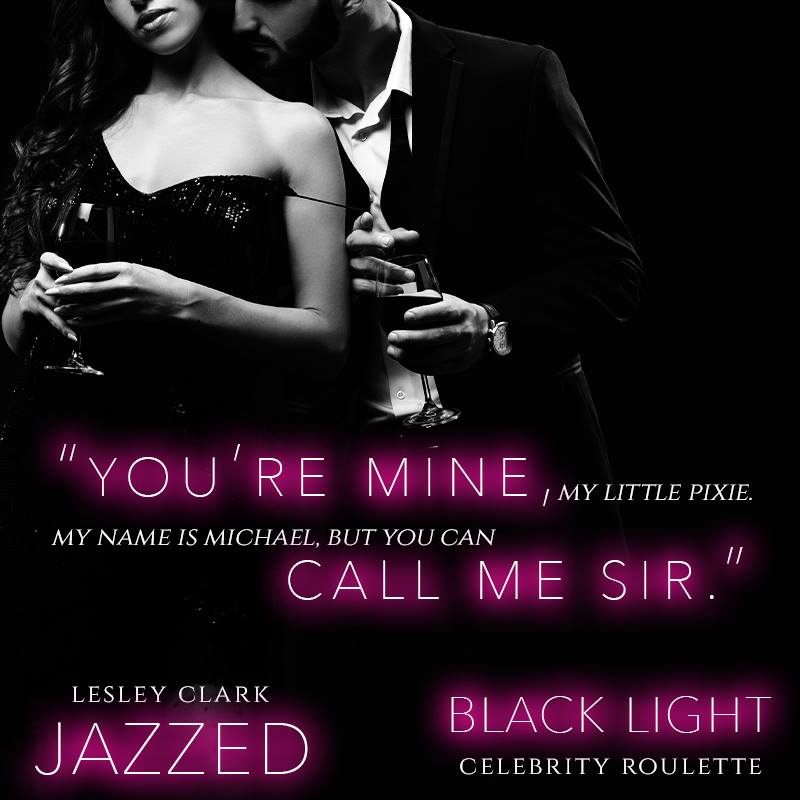 * * *
Excerpt
"Pixie, I need you to wake up and drink some water." He brought the bottle to her lips as her eyes fluttered open, reminding him of a butterfly's wings. She sipped the water as he held it to her mouth. When she had her fill, he placed the bottle on the desk and a piece of chocolate to her lips. She followed his nonverbal instruction and opened her mouth, moaning when the chocolate hit her tongue. It only made him want her more, but this moment wasn't about that.

Michael held her for several minutes while she came down from her endorphin high. When she eventually sat up, she looked him in the eyes then leaned forward and kissed him. It took him completely by surprise because he'd never had a sub make a move like that before. He may have been surprised, but he wasn't bothered at all by the turn of events. Holding her tightly, he deepened the kiss, tasting her and the chocolate as their tongues danced. Eventually, they both needed to come up for air and he pulled back, taking a moment to gaze at her beautiful face.

"You're going to be trouble little pixie," he said and leaned in with a quick nip of her bottom lip. Standing up, he placed her gently on her feet. Once she was steady, he patted her on the ass and smiled when she yelped.

"Go ahead and get dressed in your personal clothes. Then we'll head back to the wheel of wonders to see what we will get to do next." And he was anxious to see what would happen.

"Yes, Sir," she responded. Her voice was soft, almost shy.

"And, Pixie, you might as well leave the panties. You won't need them for the rest of the night."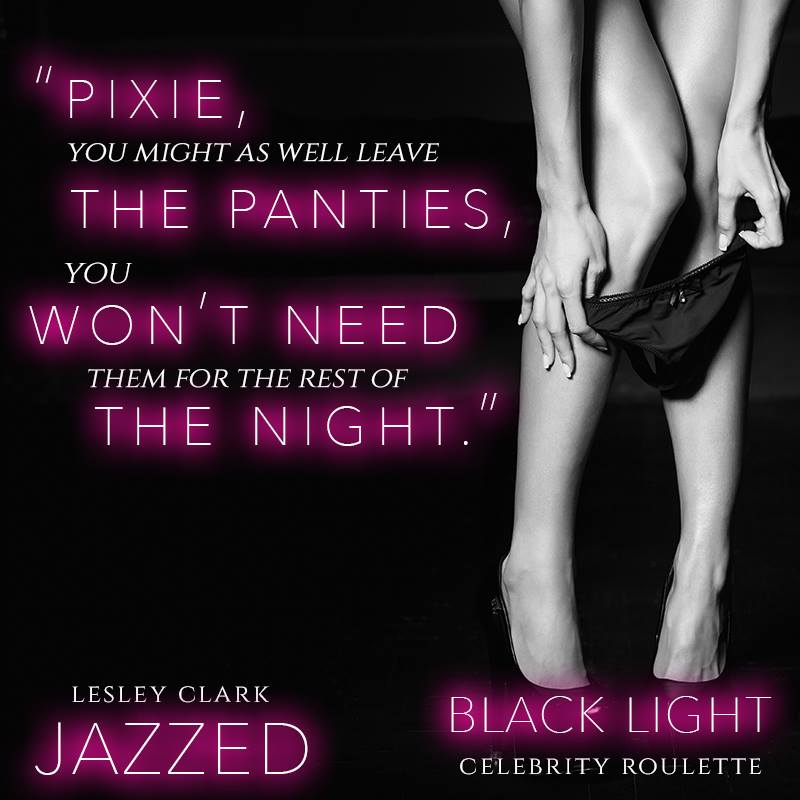 * * *
It is going to be a great way to recharge my batteries, surrounded by so many friends and some serious BDSM vibes. Make sure to stop by our table and play our wheel, Black Collar Press will have tons of stuff to give away AND you can earn some cool swag by completing punishments. Are you brave enough to survive a smack with a crop?
Until then, read 'Jazzed' and tell me just how hot Michael is and just how well he handles the issues Jazz has!
Amazon: 1-Click Now!
* * *
Want more Lesley Clark?
Lesley is first and foremost a wife and mother. She has been married for 26 years to a wonderful guy. She has 2 beautiful daughters who have both kept her on her toes since entering this world. Lesley has been a RN for the last 14 years and truly enjoys taking care of her patients. ​
Lesley writes stories with hot alpha men and sexy sassy ladies that will keep you on the edge of your seat from start to finish. 
Website: www.thelesleyclark.com
Facebook: https://www.facebook.com/thelesleyclark
Author FB Page https://www.facebook.com/lesleyclarkauthor
Twitter: https://twitter.com/thelesleyclark
Instagram: https://www.instagram.com/thelesleyclark/
Bookbub: https://www.bookbub.com/profile/lesley-clark
Goodreads: https://www.goodreads.com/author/show/17954607.Lesley_Clark