April 30th – May 2nd, 2017
Hyatt Regency Atlanta, Downtown Atlanta, GA
Blushing Books is one of the publishers I work with, and I'll be attending the Blushing Books Writers Event in 2017 that is attached on the front end to the Romantic Times (RT) conference. I will not be attending RT. I do look forward to meeting many of the lovely authors and readers I get to interact with year-round. It is my understanding that it is open to both, but if I'm wrong I apologize! I will update as soon as they provide more information.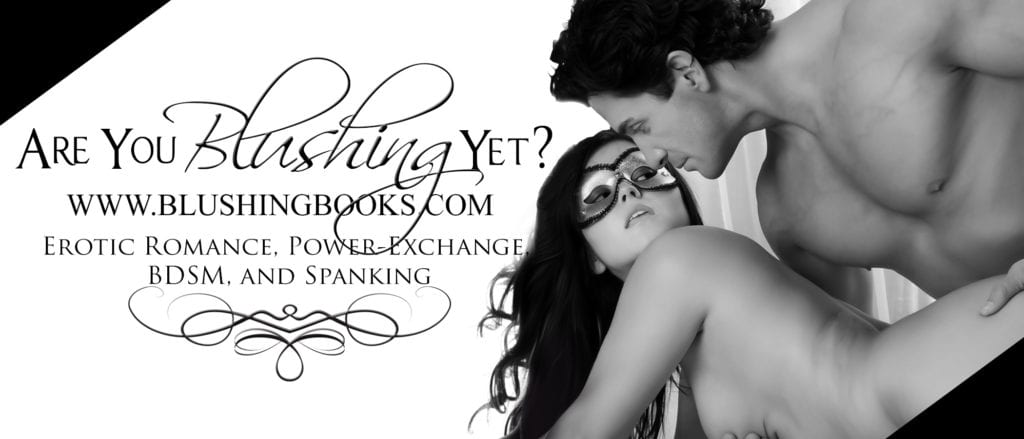 ---

July 22, 2017
Westin Charlotte Hotel, Uptown Charlotte, NC
A Dark & Seductive Affair was created by New York Times & USA Today bestselling author Shanora Williams who teamed up with the beautifully dark ladies at After Dark Book Lovers to bring this event to life.

When Shanora & After Dark put this event together, they wanted it to be different from the rest. They wanted something private, elegant, and fun and that is exactly what they will bring to this event.
This is not your typical signing. It is a sign & dine for VIP ticket holders, meaning you will be able to get your books signed during the day and then get to eat dinner in the same room as some of your favorite dark, gritty, and erotic romance authors. There will be a full course dinner, drinks from a cash bar, desserts, and of course the slightly more elegant Masquerade Ball.
See below for all of the authors attending this exciting, exclusive event!