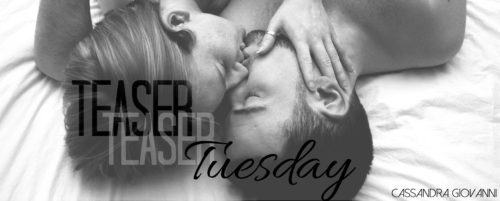 I had the opportunity to read 'Revenge Served Hot' when it was originally in the Hero Undercover anthology earlier this year, and it's a great representation of Sophie Kisker's penchant for dark and gritty slave stories. She never turns away from the twisted and crazy scenes that come into her head, and that always makes her books a fun ride! Make sure to check this out, lovelies!
* * *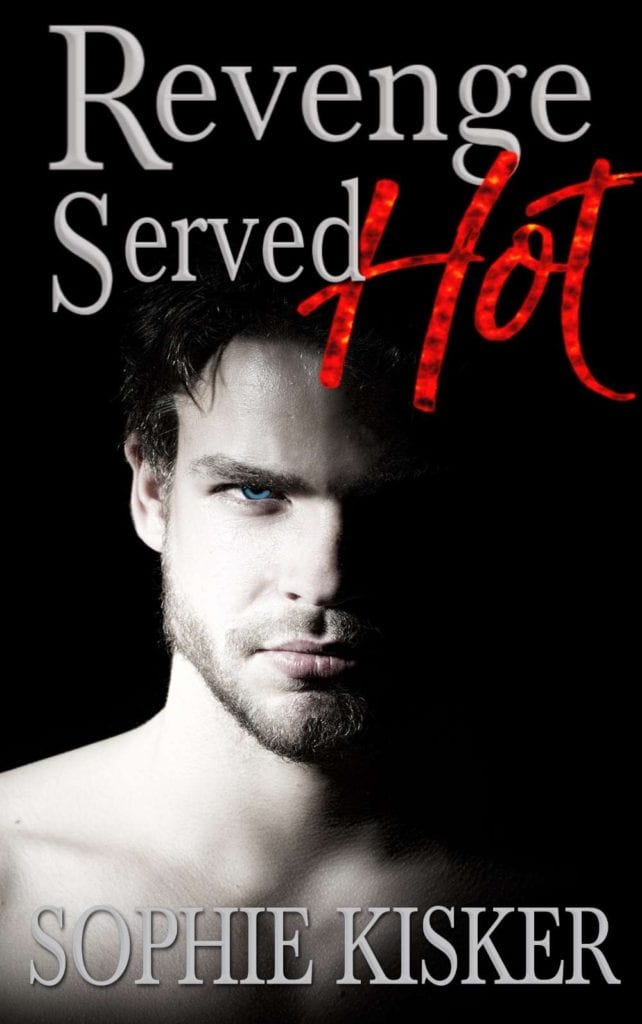 Revenge Served Hot
"I'm not the man of your dreams. I'm the man of your nightmares."
My name is Livvi, and for the next 13 months I'll be on my knees, paying off my father's debts, owned by a man who seeks to destroy me. There's been a plot against my family for years, and I am the tapestry upon which he plans to paint his sadistic revenge.
But I may yet have a Champion.  He's a man with a dark past, and his deception leaves me stunned. He wants me, too, and promises to keep me alive.  The price, however, is complete submission to his desires.
It's an offer without guarantees, and I have no choice but to accept it.
NOTE: Revenge Served Hot is a short story with unequal power exchanges that explores the darker sides of obsession.  In the end it is a romance, with a HEA.
* * *
Teaser
His hands roamed across my skin, waking every cell. I arched into his touch. It felt so fucking wonderful. He stood up on the side of the bed and pulled the belt out of his pants. I looked at him in eagerness, hoping he was overcome with lust and we would…
He doubled the belt in his hand. "Livvi, spread your legs."
All my languor vanished. "What?"
"Don't argue. Spread your legs."
"Why?"
"Because I told you that I was not a nice man, remember? I said that sometimes I wanted to make you cry. Well, that time is now. Spread your legs, because I'm going to use this belt on your cunt."
"I can't! I can't do that! Master – please!" I tried rolling away but there was nowhere to go.
He dropped the belt on the bed and walked towards the door.
"Where are you going?"
"To tell J.S. I can't tame you. To tell him he'll have to do it himself."
"No!"
* * *
Curious? I'm sure you are, because that's how Sophie pulls you in. It's all of those dark and twisted Master / slave fantasies you've thought of in the dead of night, except she has the balls to write them down. Dark romance authors are a wild little crew, and she cracked a joke yesterday about being a "Princess of Dark", and I think we should all tip our blood-soaked tiaras in honor of this book! Make sure to snag a copy, lovelies!
Amazon: 1-click now!
* * *
Want more of Sophie Kisker?
Sophie Kisker writes erotic and D/s romance that sometimes travels a dark and uncomfortable path, before arriving at a happily ever after. She lives in the American Midwest with her husband, son, and the cat, who is really the one in charge.