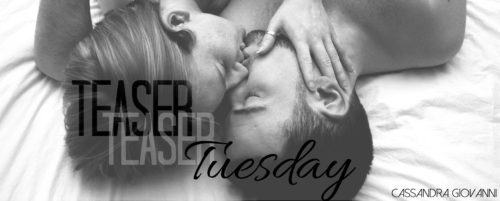 The 'Hero Undercover' box set comes out on June 27th but it's available for pre-order right now, and Maggie Carpenter's deviously sexy novella 'The Scarlet Stiletto' is in it with me! Trust me, once you get a taste of the teaser below you'll have to 1-click if you haven't already!
***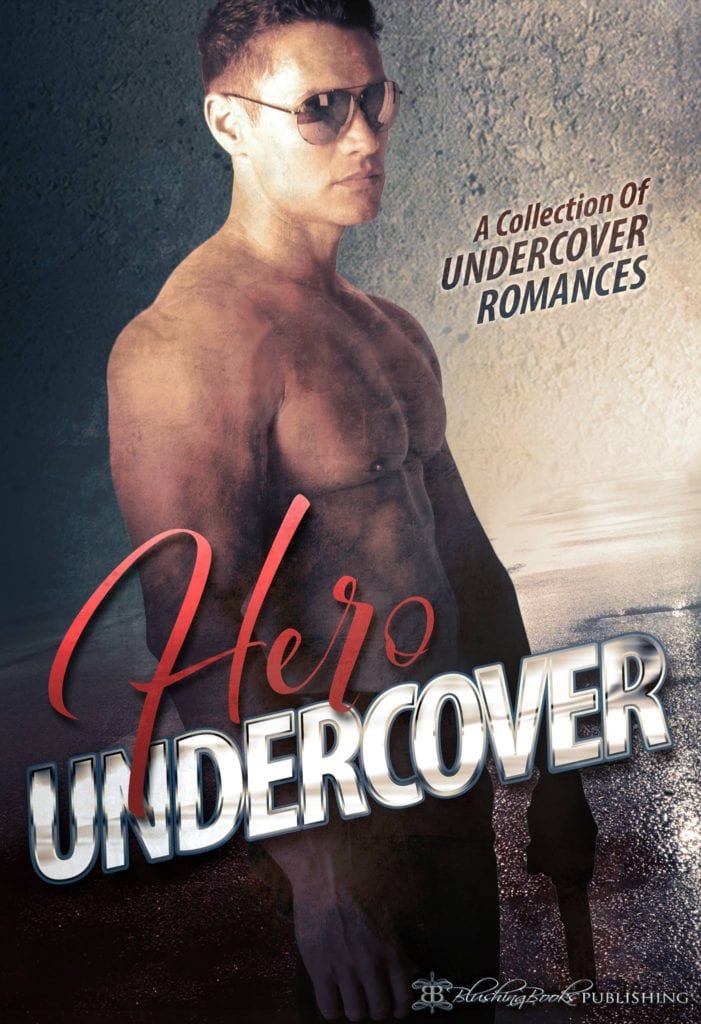 'The Scarlet Stiletto' by Maggie Carpenter … included in the 'Hero Undercover' box set!
A BLONDE BOMBSHELL ~ A DECADENT DETECTIVE
A MYSTERIOUS MURDER
Manhattan 1938.
Ruby Rose is in trouble. Terrible trouble. Her much older and wealthy husband Al Rogan is lying on the floor in their home. His skull is caved in, hit with the fireplace poker. Now the tall leggy knock-out blonde has to seek help from a man she's never met, Patrick McGuire.
Patrick, a former cop turned private investigator, kicks his feet up on his desk and pulls his hat over his eyes, but his respite is abruptly interrupted when he hears the seductive clicking of a woman's high-heels.
Though he loves the sound he's in no mood for another housewife seeking a detective to spy on her cheating husband, and grudgingly opening his eyes, he is shocked to see a beautiful, blonde, willowy babe, with undeniably kiss-me-now lips coated in crimson lipstick.
Patrick is intrigued, confounded, and inexorably attracted to her, but why didn't she go the police? Was it possible the gorgeous gal could be the culprit?
Rich memorable characters star in this riveting whodunnit romance. Twists, turns and hot sex will keep you turning the pages, and the suspense and intrigue will keep you guessing until the very last chapter.
***
Teaser
He'd just laid his trousers over the chair against the wall when he heard a gentle knock. Realizing he was still wearing his socks, he half-hopped-half-walked across the room as he pulled them off. A woman had once told him, a man in his socks and boxers was about the most unattractive thing she could imagine. Boxers and an undershirt could be sexy, but not boxers and socks. Slightly out of breath, and determined he would not be sharing Ruby's bed, he opened the door.
"Hi," she said softly, gazing at him, her blue eyes inviting more than a perfunctory response.
He could feel his resolve melting away. Standing before him was a Goddess cloaked in shimmering pink. The thin silky satin nightgown floating around her body highlighted every curve, her nipples were pressing urgently against the flimsy fabric, then his eyes fell to her lips, her unbelievably lusciously kissable lips.
"I want you," she whispered, closing the foot of space between them and circling her arms around his neck. "I don't care about what's right or wrong, I don't care about tomorrow morning, I don't care about morals or virtues or any of that. I want you, I need you, and if you think badly of me, so be it. Please, Patrick, please make love to me."
The embers burning inside him flared into a white hot flame, and swooping her up he carried her to the bed, laid her down, and resting his weight on top of her, he dropped his lips on hers. He kissed her holding nothing back, exposing his hungry need as he crushed her lips, praying she would know his fervent desire for her was based on more than just lust, and when he finally broke away, his heart was pounding, his cock was standing at full attention, and he was completely breathless. Raising his gaze he found her panting as he was, her cheeks were flushed, and her eyes half-lidded. For a moment he thought she was about to speak, but she didn't, instead moaning her pleasure and raising her chest, silently begging his lips to visit her breasts.
He wanted to slow things down, but his burning fever had taken control, and as he traveled his mouth to her cleavage, his hands moved to the thin spaghetti straps resting on her shoulders. Sliding them down, exposing her luscious mounds, he dove his mouth from one nipple to the next, hungrily sucking as he listened to her utterances of joy, then hastily sliding off her gown and tossing it aside, he pushed his fingers into her naked sex. She cried out and wriggled against his touch, and as he thrust his finger into her soaked strait, he heard himself groan. Rising up he tore off his undershirt and boxers, then laying back on top of her, he pushed her legs apart with his own, and rested his cock against her sex.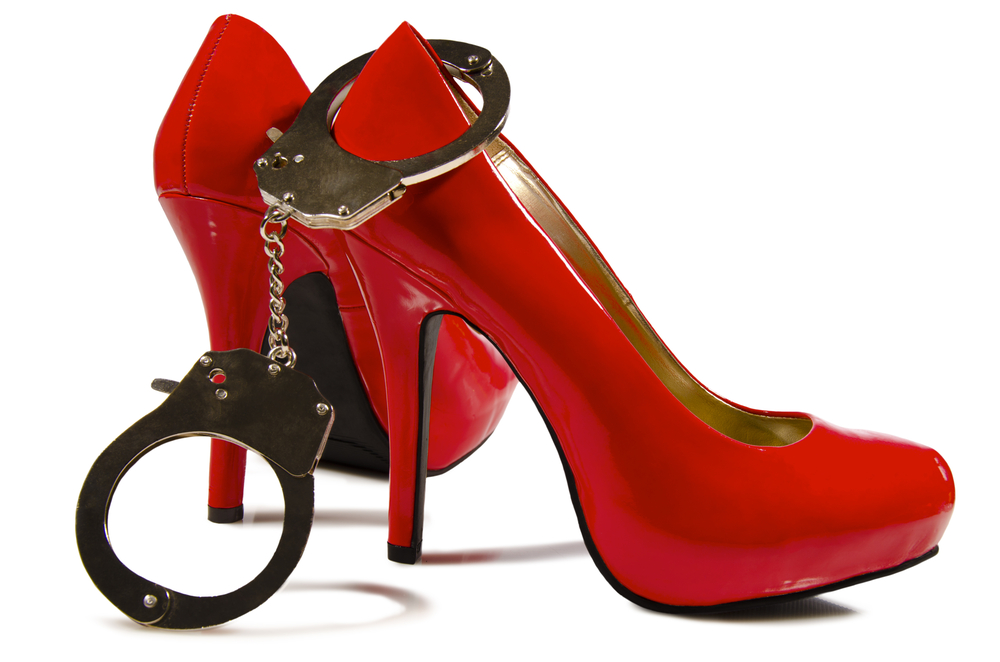 ***
Can you BELIEVE she left us hanging like that? SO CRUEL! The good news is we don't have to wait much longer for this delicious piece of murder mystery erotica… 'Hero Undercover' comes out on June 27th and you can pre-order on all the sites below for just 99¢! THAT'S RIGHT! ONLY 99¢! You know you want it, especially since there are 24 other delectable stories to entice you!
***
Want more of Maggie Carpenter?
Award-winning and best-selling author Maggie Carpenter has published over fifty romance novels, and is the recipient of a number Spanking Romance Reviews awards spanning a variety of genres. Her readers describe her work as, romantic, funny, suspenseful, beyond a five-star read, exciting romance with a ton of surprises.
Maggie has a history in show-business both in front of and behind the camera, but moved from Los Angeles to live in the Pacific Northwest to pursue her writing. She is an equine enthusiast who rides every day, and writes until the wee hours of the morning when her eyes close only because they must.
This author loves to hear from readers. You can contact her through her website: www.MaggieCarpenter.com. To sample her work for free, go to, www.3FreeBooks.com.