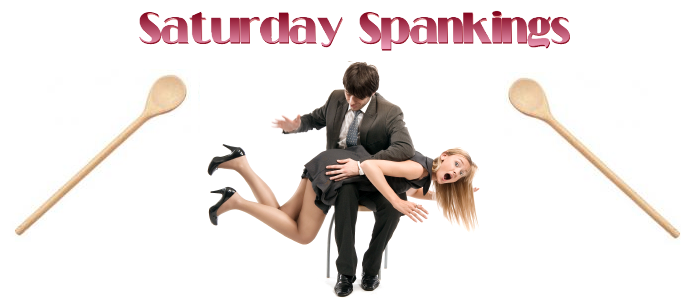 It's #SatSpanks, and I've got more from my latest release 'Early Sins' the prequel to 'Lethal Sin'. I'm so excited to share this week because the book is LIVE and free on Kindle Unlimited (or $2.99 on Amazon)! Click here to buy: Early Sins (amazon)!  In today's snippet I had to share one of the hotter scenes from the book. I'll never look at chocolate cake the same…
—
With a low rumble in his chest he kicked his boxers off and climbed onto the bed, his knees pushing hers wide, and he held her hands to the bed over her head. "Keep these here. No matter what."
"Why?"
"Shh. No questions." Sitting up between her legs she had trouble focusing on what he was doing because his rigid cock stood up from his hips, begging her to taste him, or draw him inside her – but instead, he wiped a chocolate covered finger across one nipple and then the other.
"The fuck?" She opened her mouth to ask him what he was doing, but he slipped two fingers between her lips, silencing her with the sinful taste of chocolate on her tongue. As she rested back against the bed, keeping her hands where he'd placed them, his mouth surrounded one nipple and drew on it. Camille moaned against his fingers, but he teased her further, flicking his tongue against the tight bud as his hips rested between her thighs, his cock brushing against her baiting her further towards an orgasm that he seemed committed to withhold for now. "Mmthh!" she begged around his fingers, and he switched to the other nipple as he adjusted his hand to grasp her by the neck, keeping her laid back as he licked the chocolate from her.
"Do you know what it's been like watching all these men drool over you in that damn sundress all day?" His lips returned to her nipple as soon as he'd spoken and her back arched under him.
"You fucking love that dress!" A whimper escaped her as he bit down lightly, before teasing her once more, his hips shifting against her in a mockery of what she really wanted.
"I do. Seeing other men enjoy it makes me feel a little…" Smith leaned up and captured her lips, his hand moving into her hair to hold her to the bed as his tongue clashed with hers – a swirl of chocolate and sex and need. "Possessive."
"Then take me," she growled back, and he captured her lips again, his thighs spreading hers further, and then his cock brushed against her.
—
So. Sexy. Hopefully most of you already have it, but if you haven't make sure you grab a copy and enjoy Camille and Smith's story all the way through! Until you get the chance to download it, make sure to click through to these other snippets below.