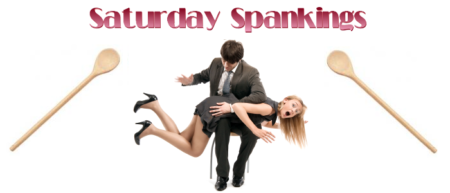 Well, hello again, lovelies! I have wonderful news about 'Taken by the Enemy'… it's officially been accepted by the publisher and a little bird mentioned that I should be able to release details around it soon! So exciting! For this week's blurb I decided to go back to the beginning and show you what it was like when Emmie first showed up in the village with her hands bound. Enjoy!
—
"Lucian, you're back! Get us anything to eat?" A man pushed himself up from the ground near the entrance and stepped forward with a broad smile. His hair was a long, reddish-brown, and his eyes roamed over her as his smile faded into a much different grin. "Well, you at least got something to feast on."
Emeline growled low. "Just try it, asshole." She tried to jerk away from Lucian's grip on her neck, but his fingers tightened viciously and held her in place.
The man's eyes widened, and he laughed, but Lucian's dull nails just pressed into her skin, his mouth close to her ear, "What did I tell you about respect?"
She spat at his feet and Lucian threw her forward onto the ground, barely able to catch herself on her shoulder instead of her face. "Shit!" Emmie groaned as the ache radiated up over her back.
"You found a wild one!" The man shouted with laughter in his voice.
"You have no idea."
—
I just love their interactions, it was so much fun to write! Speaking of writing, I am moving along in my writing list to my next works so the next blog hop will likely be from my next release. But if you're hungry for more 'Taken by the Enemy' flip back through my blog and check out all the lovely snippets! Once you've done that, browse these other awesome authors from the blog hop below.