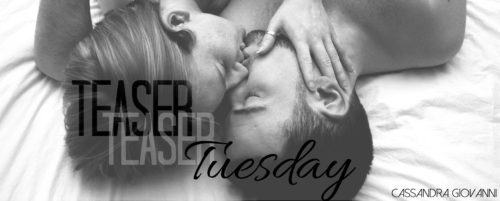 I hope you joined me on Friday, lovelies, because I had the BEST news. Did you hear? I quit the corporate life and am officially a full time author. That's right, ME, I am a USA Today Bestselling Author and I now write words for you full time. I mean, leaving corporate America behind left such a gap in my anxiety and everything. And everyone enjoys panicking before an evaluation, or knowing that people are monitoring everything you say in order to document it for a constructive feedback session. I'm sure with expecting great productivity from me is going to go over wonderfully…
That said, I PROMISED you that I was working on Inheritance and here is another excerpt. I can't wait to bring you this story and now that I have time to actually WRITE, I hope I can bring it to you even faster.
* * *
Inheritance
Sooo….yeah I STILL don't have a blurb yet. But that's okay because you know the gist of things now, right?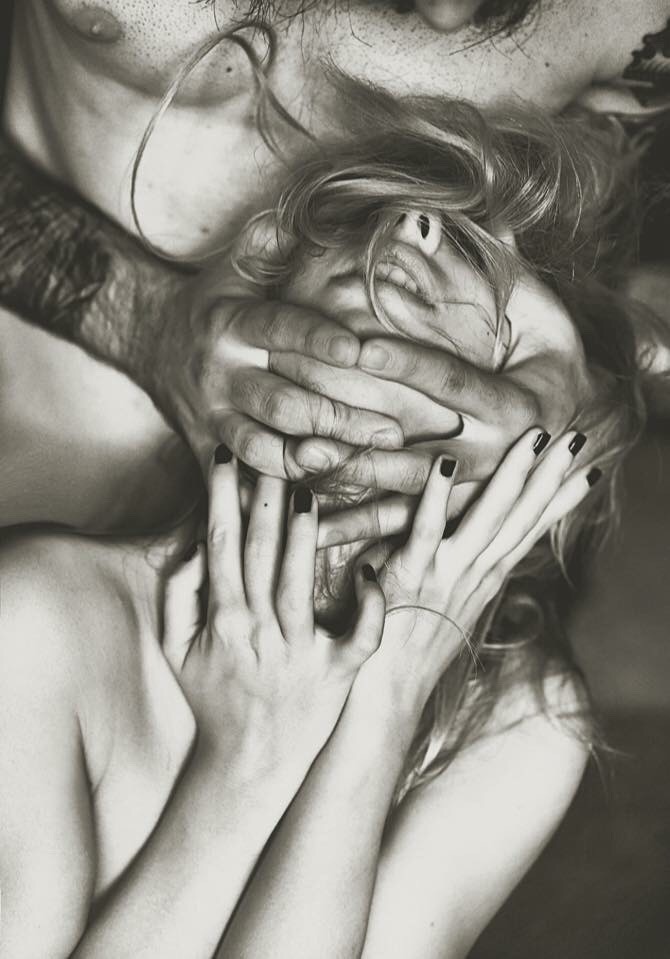 * * *
Excerpt
Pulling another page of the newspaper free, Lianna folded it around a coffee cup, tucking the excess paper inside before she nestled it in the box with its brothers. One more cup and that shelf was empty. Which meant she was possibly five percent of the way to having her apartment packed. Staring at all the open cabinets, she sighed and grabbed her wine glass.
There were boxes everywhere. Most of them still open, because she couldn't figure out how much to put in a box, or what to put in them.
But it's not like she'd ever packed her own apartment before.
David had rolled his eyes when she'd told him. Time to learn, angel, he'd said before handing her the packing tape. He'd at least taken the time to show her how to tape off the bottom of a box before she put shit in it, but then he'd gone to work.
She was supposed to have one room finished by the time he got home, but there was no way in hell that was going to happen. It felt impossible. Too overwhelming to pack her whole life into boxes.Especially the ones marked sell and donate.
Going through her closet had added a few things to each, but on top of everything else going on… it was more tempting to empty the last bit of wine in the bottle and open another one to keep drinking. Getting drunk before six o'clock in the evening was acceptable under these circumstances, right?
"Fuck," she muttered under her breath and walked out of the kitchen. Moving past the scattered boxes, she paused before the floor-to-ceiling windows, watching the sun drooping low in the sky where it peeked between two skyscrapers as it painted the world orange.
Only a week and she'd never see this view again.
Her twenty-fourth-floor corner apartment had a panoramic view of the city. It was what sold her on the place the moment she'd walked inside. Not the custom cabinets, or marble countertops, or high-end appliances… it was this. The wide view of the city that wrapped behind the fireplace, high enough that the noise of the city faded, suspended like a bird flying high in the sky. As she stepped closer to the edge, planting her toes on the metal windowsill, she looked down at the street far below and, for a moment, it felt like she was up in the air. Hovering on the wind so high above the cars and people that the world faded away — which was a stupid thought. She wasn't flying anywhere, wasn't escaping. This was her new reality.
A life that had never been real, never honest, but was ruined all the same.
Pulling herself away from the window, she swallowed a mouthful of wine. The apartment wasn't huge, but it was hers. She had paid for it out of her own money, her own paychecks from Mercier Systems. Back then it had mattered to have something that she could claim instead of something her father handed her. Even if the job that supplied the paychecks had been, even if every dollar was tainted. She had still earned it.
Not like that mattered anymore.
Groaning, Lianna walked back into the kitchen to pour the rest of the wine in her glass, tossing the bottle in the recycling. She had just opened a drawer of kitchen utensils to continue packing when she heard a series of knocks on the door. Laughing under her breath, she shut the drawer.
"Did you get more groceries? I told you that we needed to do take out for—" Ripping open the door she saw a tall man with light brown hair, and he smiled at her as she reminded herself to speak. "Um, hi. I think you have the wrong apartment. This is 2402."
"I don't have the wrong apartment, Lianna."
The use of her name in that subtle French accent sent a chill down her spine, and she tried to slam the door but he nudged his foot into the gap too quickly.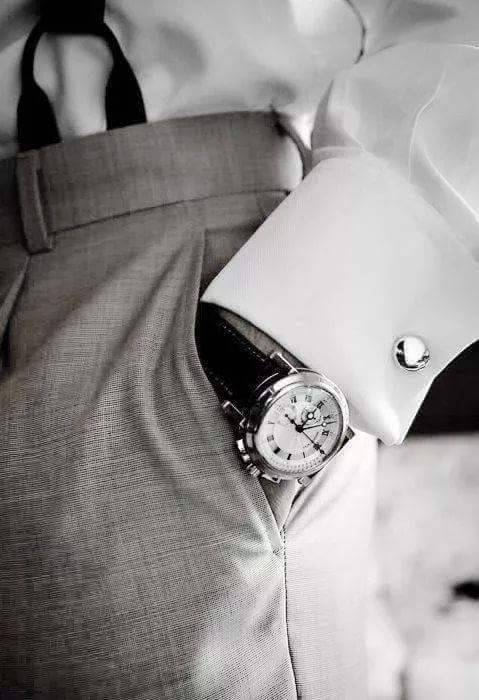 * * *
While I have all kinds of good news, I also have some other news I wanted to share. Addison Cain is one of my best friends on the planet, my dark and twisted soul sister, and over the last year I've seen her handle a nightmare situation of plagiarism, harassment, lawsuits, and general insanity with such grace. She's never been one for drama (yet another reason I love her) and so she stayed silent about it. She kept it to herself, and shielded her readers and her author friends from just how much of a nightmare her life has been. I am SO PROUD OF HER for deciding to speak up now and for letting her friends finally do something to support her with this GoFundMe.
In our current climate in authorlandia, I think it's more important than ever to stand up against this kind of harassment, and I'm happy to #GetLoud with her about this BS and support her as she continues to deal with the bitch-who-I-wont-mention and the financial burden of this insanity.
I do have a GoFundMe set up if you are able to donate. If you want to read the whole story, check it out on her blog over here.
* * *
Want more of, well… me?
Jennifer Bene is a USA Today bestselling author of dangerously sexy and deviously dark romance. From BDSM, to Suspense, Dark Romance, and Thrillers–she writes it all. Always delivering a twisty, spine-tingling journey with the promise of a happily-ever-after.
Find her on Facebook – http://www.facebook.com/jbeneauthor
Like her Author Page – http://www.facebook.com/jenniferbeneauthor/
Follow her on Twitter – https://twitter.com/jbeneauthor 
Get a free book – http://tinyurl.com/jbeneauthor