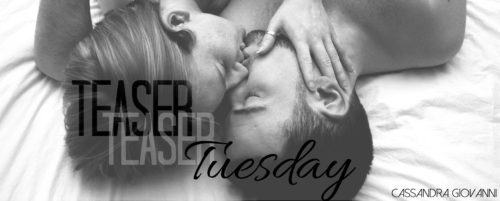 It's #TeaserTuesday and I've got a very hot sneak peek of Addison Cain's new Omegaverse story 'Consumed' which is appearing only in the Royally Mine anthology, along with 21 other hot stories of naughty princes and devious royals. Royally Mine is available for pre-order for only 99¢, so don't miss your chance!
***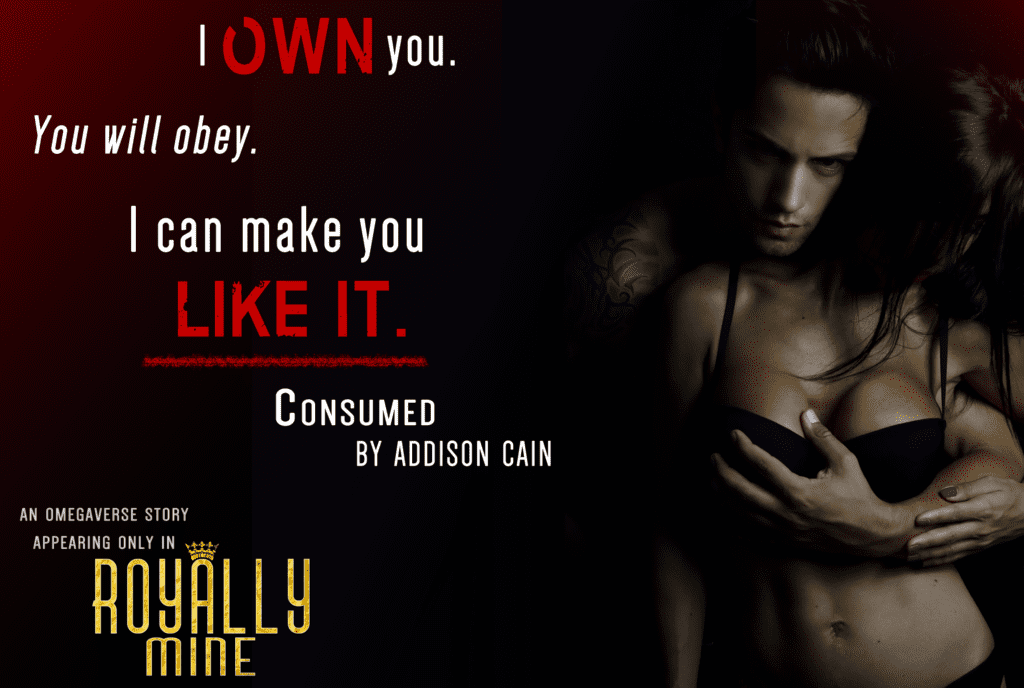 'Consumed' (Royally Mine Boxset)
To be Omega was to be consumed. Morgaine had no idea she was raised a slave, waiting to be harvested to submit to her Alpha overlords' whims. It's her body they desire, and it's her body they will have.
Hopeless, isolated from all she knows, Morgaine is compelled to be obedient through Alpha tricks, unwanted seduction, and threats against her only family.
Alphas exist to love Omegas, this they tell her day in and day out. Alphas exist to protect, nurture, and adore.
Alphas lie.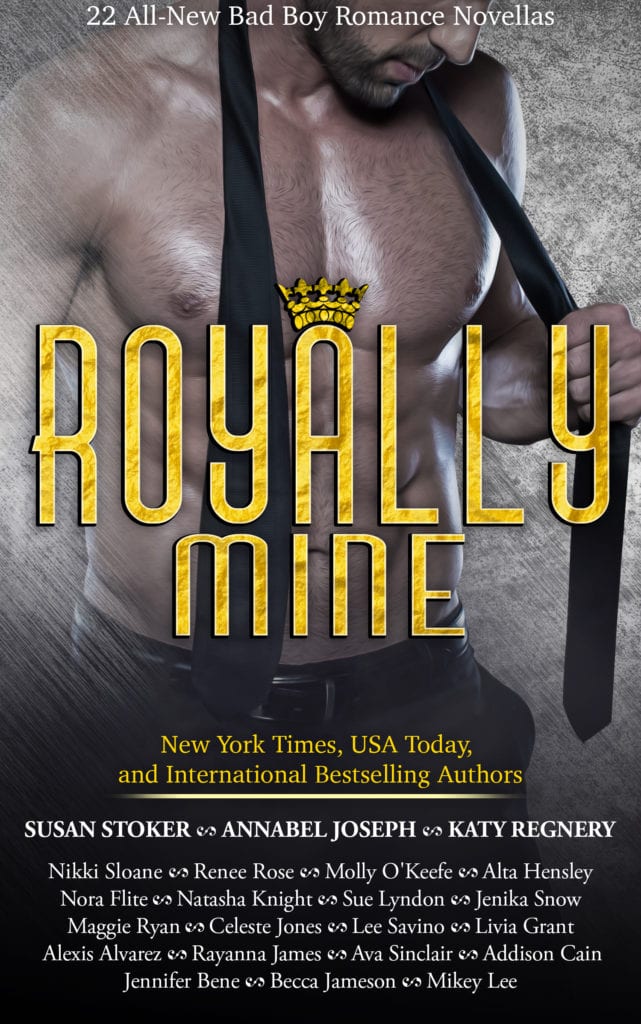 Royally Mine (boxed set blurb)
Powerful kings. Dirty-talking princes. Insatiable dukes.
They're ready to rule your heart.
Royally Mine is a sexy collection of bad boy romances featuring HOT royal heroes, brought to you by twenty-two New York Times, USA Today, and international bestselling authors. This deliciously naughty bundle of ALL-NEW standalone novellas stars panty-scorching kings, princes, and dukes who are used to being in command. Charge up your e-reader, clear your schedule, and put on your best tiara, because these royal bad boys are ready to conquer your heart while making you blush oh so hard.
Featured authors: Susan Stoker, Annabel Joseph, Katy Regnery, Nikki Sloane, Renee Rose, Molly O'Keefe, Alta Hensley, Nora Flite, Natasha Knight, Sue Lyndon, Jenika Snow, Maggie Ryan, Celeste Jones, Lee Savino, Livia Grant, Alexis Alvarez, Rayanna James, Ava Sinclair, Addison Cain, Jennifer Bene, Becca Jameson, Mikey Lee
Publisher's Note: The stories included in this smoking hot box set are MF and MFM pairings. Some contain kink. All will leave you breathlessly panting for more.
* * *
Teaser
It was not until those sharp nips grazed her shoulder that light warning became rough action. There he set his mouth, licking a single spot clean. The flat of his tongue working, her skin growing pink, he drew out a flush.
One large hand took her jaw, angling her head, the other took a firm hold of her hip. Between their bodies, he was growing hard.
No purr was offered to induce her calm.
He was all Alpha, she was cornered Omega, and his message was coming through loud and clear.
Do not run from me.
When Simin set his teeth to her flesh, he rolled his hips, using her belly for soft friction just as he bit down.
There was a promise in that sting, a promise sealed in the first blood he drew. Though shallow, his mark was there, and her pain was real.
Still holding the Omega's shoulder in his teeth, he made a grab for her hand, and pulled it between them.
A calloused palm closed her small fingers around a thick cock and guided her to stroke hard and quick. He grunted with the movement, breath growing shallow, making her participate in his pleasure until he burst milky white over heaving tits and fluttering belly to drip down bruised thighs.
Painting her with ejaculate, growling his release, he dragged her touch down to the growing knot and forced her to squeeze. And still he came, jettisoning more cream over and over the girl trapped by his teeth.
I own you. You will obey. You will smell of me. I can make you like it.
***
Sooooo, good, right? I've had the privilege of reading this story, and it is mind meltingly hot the entire time, and I cannot wait for you all to get your hands on it! The good news is that Royally Mine is on pre-order for 99 cents, and you can get it everywhere!
Amazon → http://amzn.to/2u1nBa4
iBooks → http://apple.co/2u6yuZo
Nook → http://bit.ly/2uFaeud
Can't possibly wait until August 22nd? You can get your hands on it RIGHT NOW! Purchase the boxset on two retailers above and you can get the entire Royally Mine boxset early! Just spend $2, keep your receipts handy, and then fill out this form over here, lovely!
Not only is it on sale before it goes live on August 22nd, but there are also a TON of exciting giveaways happening around this boxset that I want to make sure you lovelies get the chance to enter & win! <3