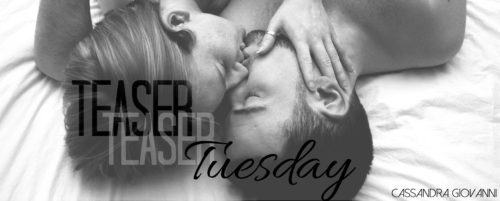 Lovelieeessss! I am so excited to share this exciting new release with all of you, because it has two wonderful people working together to put out a kinky, sexy new dragon-shifter menage romance! YES! You read that correctly… dragons! shifters! menage-a-trois! But, really, would you expect any less from Tara Crescent (writing as Lili Zander) who is basically the queen of menage romance, combining forces with Lee Savino who writes wolf shifter menage?! This was clearly written in the threesome stars. Check it out!
***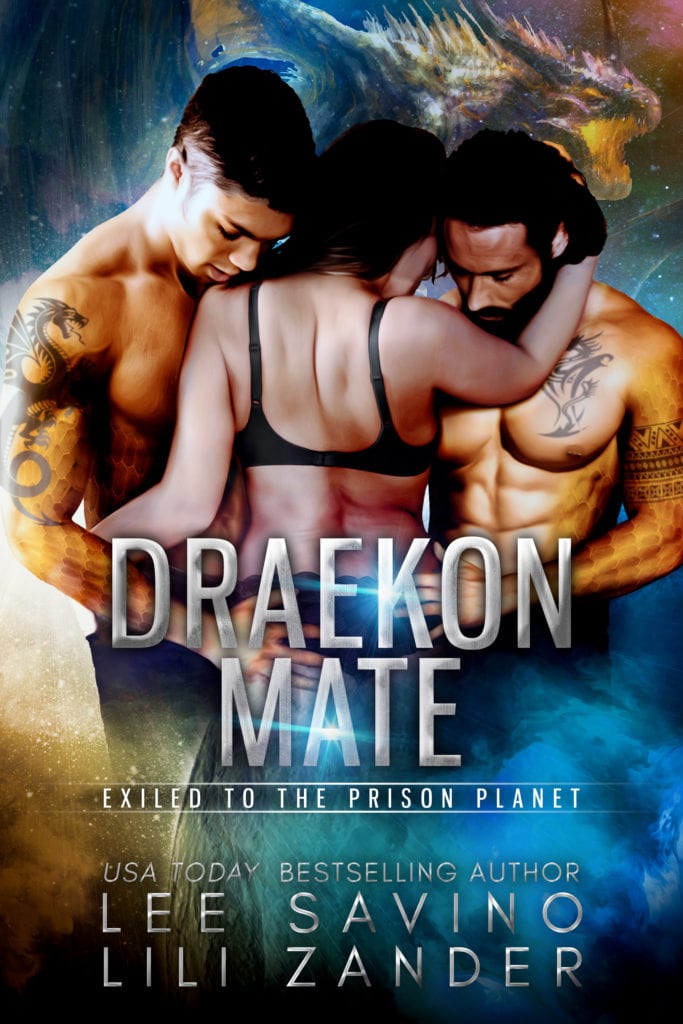 Draekon Mate (Exiled to the Prison Planet)
Crashed spaceship. Prison planet. Snarling, lethal predators.
Two big, hulking, bronzed aliens who turn into dragons.
The best part? The dragons insist I'm their mate.
The Zorahn wanted women for some kind of super-secret science experiment, and I volunteered. Dumb move, right? But they promised we'd be safe, and they offered a lot of money. Money I needed desperately. 
Of course, everything went wrong.
Our spaceship has crashed on a prison planet, one where the Zorahn exile their most dangerous criminals. My friends are injured. I'm all alone on a jungle planet where everything is designed to kill me.
Then I run into the Draekons. When they see me, they change into dragons and burn the predators threatening me to a crisp. They feed me and care for me, and they keep me safe.
But there's a catch. The Draekons insist that I'm their mate. And the only way they can shift into dragons again to save my friends? Both of them need to mate with me. At the same time. 
This isn't the space vacation I thought it would be. 
Draekon Mate is the first book in the new Dragons in Exile series. It's a full-length, standalone science fiction dragon-shifter MFM menage romance story featuring a snarky human female, and two arrogant aliens that keep her warm, with or without dragon fire. (No M/M) Happily-ever-after guaranteed!
***
Teaser
"The creature inside wants to be free, Nyx. It rages at us to mate now, and the pressure's only going to get worse as time goes on."
"You're telling me," he says slowly, putting the pieces of the puzzle together, "that sooner or later, the dragon will take over."
I nod heavily. "Sooner or later," I say, "we're going to have to mate with her. There is no choice."
***
"Slowly," Nyx murmurs at my back, steadying me as I sink onto Arax's waiting rod. There's a slight burn as my folds give way to his thick girth, but arousal pours through me, slickening my pussy further, drenching his bronze skin. I slide all the way onto him. My womb cramps once, and then he's seated deep inside me.
"Aida," Arax breathes, closing his eyes, his face contorting with raw desire.
I know exactly how he feels.
I stay still for a moment, panting with need, letting him fill every inch of my body and my mind. I can't even contemplate moving. Arax also doesn't push into me yet, and for that, I am grateful. One thrust and I might shatter, and I want to savor this moment forever.
***
Hot, right?! I know you can't wait to snag a copy of this and let these Draekons set fire to your kindles! Go for it!
Amazon: 1-click now!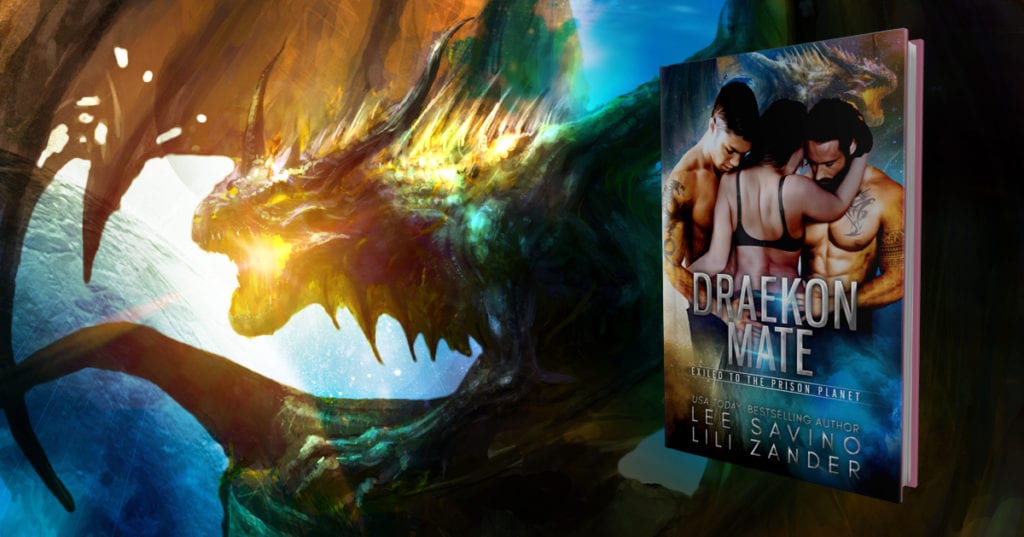 ***
Want more from Lee Savino and Lili Zander?
Lili Zander is the sci-fi romance loving alter-ego of Tara Crescent. She lives in Toronto. She enjoys reading sci-fi and fantasy, and thinks a great romance makes every book better.
Lee Savino is a USA today bestselling author. She's also a mom and a choco-holic. She's written a bunch of books—all of them are "smexy" romance. Smexy, as in "smart and sexy."
Download a free book from www.leesavino.com.