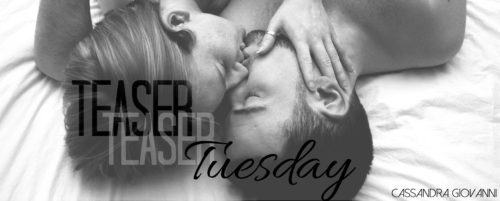 USA Today Bestselling Author Ashe Barker has a brand new novella 'Rough Diamonds' out just in time to snag a copy that will keep you warm on these coming cold nights. They say diamonds are a girl's best friend, but I think that Ashe Barker might have just discovered that a diamond dealer could just be an even better friend to one lucky lady.
Keep reading to find out more about this hot new book!
***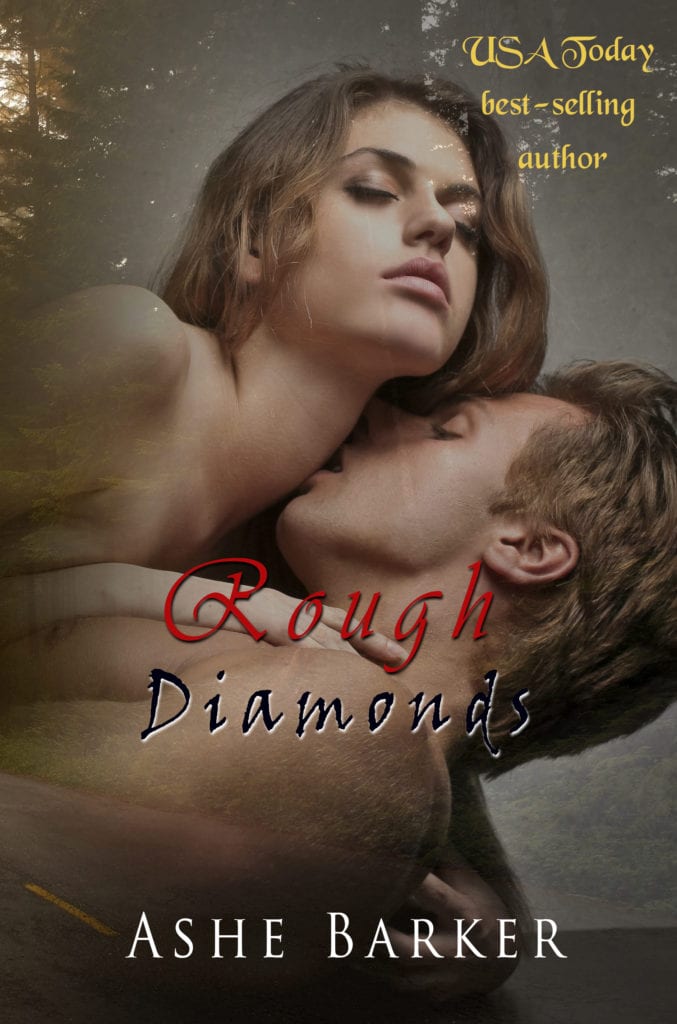 Rough Diamonds
Christa Barnes is baffled when the man of her dreams – or should that be her wildest fantasies? – turns up at her sleepy little flower shop and insists she has something he would like to purchase. But Johan Klaas is an international diamond dealer and he is not remotely interested in acquiring a bunch of geraniums, preferring instead to discuss gemstones.
Christa's next unexpected caller is a motorcycle courier clad in black leather and bearing a package for her. She opens it, expecting the latest seed catalogue, and finds instead a fortune in uncut diamonds and a note.
For Services Rendered. See what you can make of these.
Johan Klaas works at the heart of the global diamond trade based in Antwerp, and he agrees to use his contacts and knowledge to help trace the origins of these particular stones. For a price.
As the relationship between Christa and Johan deepens, so does her understanding of the way in which a natural, artless act of kindness years before can start an amazing chain of events.
***
Teaser
"You were right, chérie. The outfit is very pretty indeed." Perhaps he recognised her indecision, her wavering, but Johan allowed her no time in which to reconsider. Christa was glad of it as he rolled from the mattress and came to stand before her. He gently fingered the ribbon which masqueraded as some sort of shoulder strap. "May I…?"
"May you … What?" Her voice was a husky whisper.
"This." He eased the strap down her arm, causing the gossamer-thin fabric to cascade away in a soft sweep. One breast was exposed. Christa held her breath. It never occurred to her to seek to cover herself.
Johan lowered his gaze, his lip curling in sensual appreciation. He cupped Christa's face between his hands to hold her still for his kiss. She was going nowhere, in any case. His lips were warm, soft, teasing hers until she opened for him. His tongue explored her mouth, curling around hers in a hot, suggestive dance.
Christa mewled deep in her throat when he lowered his hands to stroke her shoulders, then trailed his fingers lower still to tease the erect, exposed nipple. He circled it with his fingertips, then took the hardened bud between his finger and thumb and applied just enough pressure to make her gasp.
"You like this, ma petite? Did I hurt you?"
"No," she breathed. "It was just, I never…"
"Pleasure is good, is it not?" He cupped the full mound in his hand and caressed her slowly, stroking his fingers across the quivering peak before he caught it again and, this time, squeezed hard enough to make her squeal. "But pain is even more exciting, if properly applied. Do you not agree, little Christa, my beautiful flower-seller?"
Christa should have been frightened: his words made no sense. At the same time, she understood him perfectly, and was in no doubt as to his meaning. He intended to hurt her, and he meant her to enjoy it.
How had he known? How had he had even the slightest inkling that she might respond? She had hardly known, herself, until this moment.
"Yes," she murmured. "Oh yes."
He chuckled and kissed her mouth again, at the same time easing her other strap from her shoulder. A tug was all it took on the two fragile scraps of lace which tied in front to hold the two halves of the top closed. The garment opened and he was able to slide the top from her body and drop it behind her on a low sofa.
Now his palms caressed both breasts, his touch firm yet still gentle. Christa arched, presenting her body, asking for more.
Johan broke the kiss to trail a hot, damp path across her collar bone and down to her breasts. He locked his hands behind her, under her bottom and lifted her so he could better reach her nipples with his lips. Christa grasped his shoulders and flung back her head as he took first one peak, then the other, into his mouth.
Christa moaned. "That's… That feels so…"
He sucked, curling his agile tongue around one engorged nipple. A crackle of electricity surged from the pebbled nub straight to her clit. Christa opened her legs and wrapped them around his body, not minding in the least that he remained fully dressed whilst she was as near naked as made no difference.
He turned, and walked back toward the bed, as Christa crossed her ankles in the small of his back. He leaned forward to tip her onto the duvet then followed her down.
***
Hot, french-speaking diamond seller with a penchant for pain and pleasure? You know that's going to be a delicious read! It's even FREE on Kindle Unlimited, or $2.99. Ashe is even being super nice and putting out the full first chapter for you to read before you buy! Check that out here.
Buy now: Amazon
***
Want more of Ashe Barker?
USA Today Bestselling author Ashe Barker writes erotic romance and spanking romance in a variety of genres including contemporary, BDSM, paranormal, historical. ménage, gay romance and time travel. She is a #1 Amazon Bestseller and all her stories feature hot alpha males and sassy submissives, often with a lot to learn. Kink abounds, and there's enough dirty talk to satisfy the most demanding smut lover. However dark and dirty the setting, love always emerges triumphant, and her stories never fail to deliver a satisfying happy ever after. Sign up for her mailing list here.