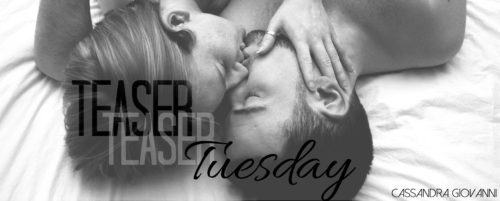 I've got another delicious book to tease for you, lovelies, for Teaser Tuesday! This one comes from my friend, and USA Today Bestselling Author, Lee Savino. She admitted to me that this book came to her like a fever dream and dumped all of its kinky spank-filled wonderfulness onto the page in record time. Honestly, we should all be glad she gave into the urge because this is HOT! Enjoy!
***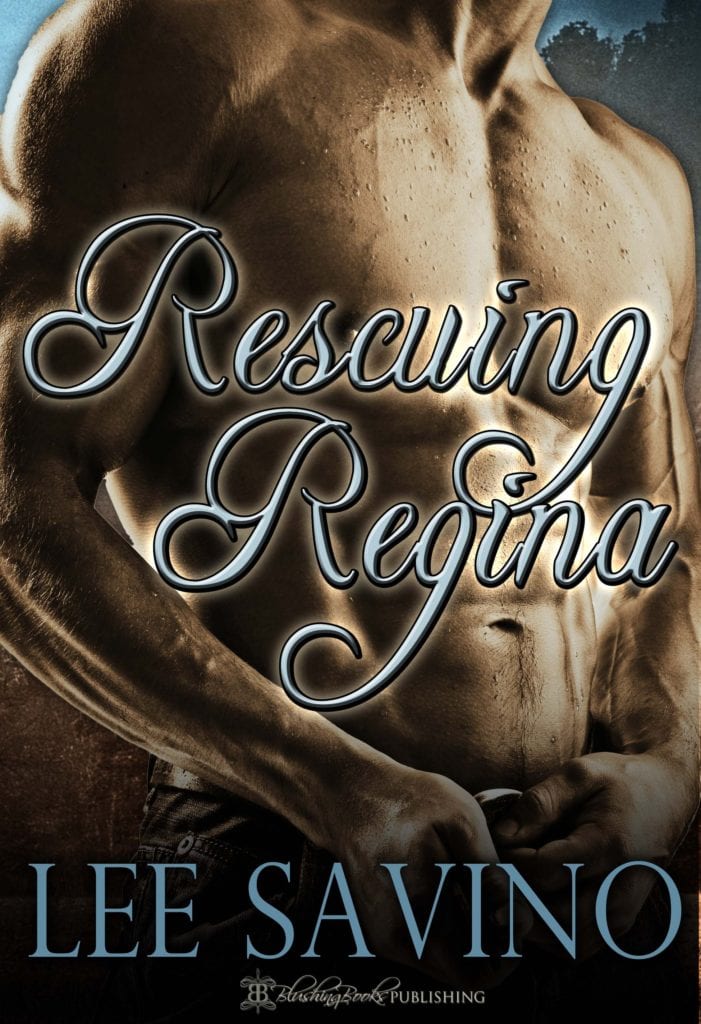 Rescuing Regina
A woman on the wrong side of the law. The sheriff who demands her submission.
Regina doesn't want to steal, but after losing her job, she has no other way to pay the bills. Her crime spree ends when she's caught by Cole Townsend, the local sheriff. He's hot, he's dominant, he's decided to claim her, and he won't tolerate anything but her perfect obedience.
After delivering a harsh spanking, Cole gives Regina an ultimatum: Submit to him or go to jail.
***
Teaser:
"You can't spank me for burning dinner!"
"I'm not going to spank you."
"Then why am I ass up over your lap?" A resounding smack on one cheek reminded me not to swear.
"Bottom up," I said hurriedly. "Derriere. Bum, rear, rump, buttocks, tuckus."
"Are you done?"
I thought a second. "Patootie."
"I'm not spanking you."
"You're not?"
"No." His hand roamed between my legs. "I'm giving you an orgasm."
"What!" I tried to rear up and strong hands held me in place. I could only kick my legs as he anchored my wrists in the small of my back. "This is not okay." At that moment, an orgasm via Cole seemed worse than a spanking.
"Shhhh." He ran his free hand up my thigh.
"Relax, Regina. Submit to me." Long, capable fingers brushed over my panties. Slowly, oh, so slowly, one finger slipped under the gusset and stroked the wetness there.
"Cole." I jerked.
"Be still." He leaned on my back as his finger conducted a symphony around my clit, settling into the perfect spot.
I couldn't speak any more. I held my breath. Everything in my being focused on the feather-light touch.
"This is how I'm going to treat you," he said in a low, smooth voice. "Every time you act out, I'm going to give you what you need. It may be a spanking, it may be quiet time in the corner to think on what you've done." I whimpered, and thrashed a little, but he reaffirmed his hold of my wrists and pressed his arm against my back. His other hand never stopped the light, fluttering touch against my clit.
"I'm in control. I make the decisions. You comply. And whether you're good, or naughty, you are mine."
***
This book is a quick, perfect read that brings out all of those domestic kinky ideas you wish you could have at home. A dominant man of the law willing to bend you over his lap and spank you, or make you come, depending on his mood? Yummy! Don't miss this one, lovelies.
Amazon buy link: http://amzn.to/2e3j1PP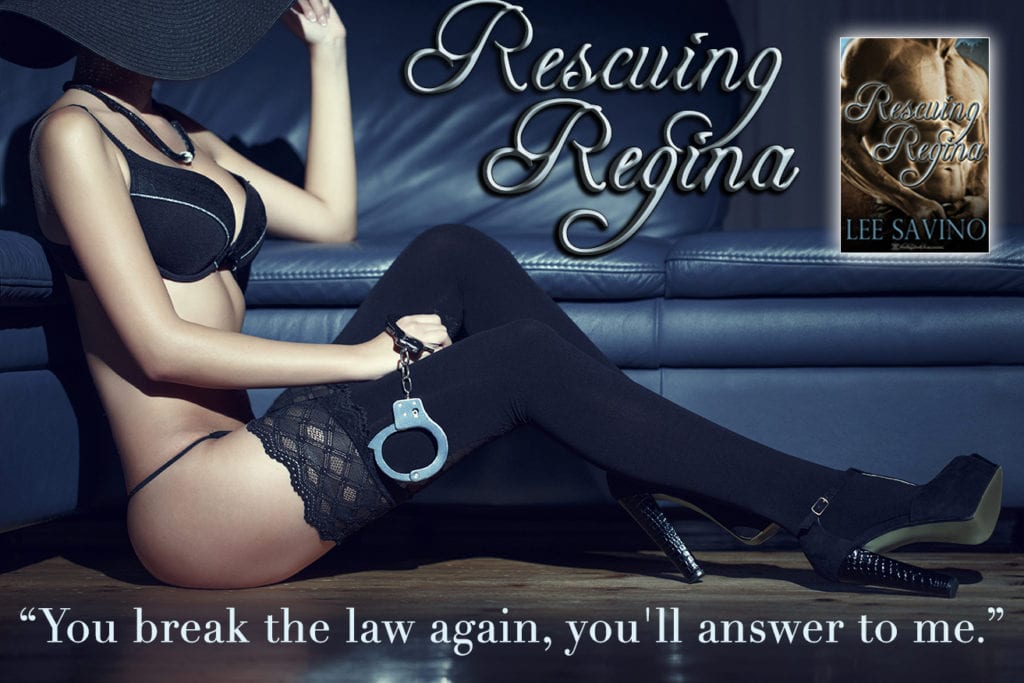 ***
Want more of Lee Savino?
USA Today Bestselling author Lee Savino has fantastic plans to change the world, but most days can't find her keys or her wallet, so she stays home and writes. Mostly romance, erotica and fantasy, but she'll go wherever her muse takes her!
While she was studying creative writing at Hollins University, her first manuscript (a fantasy novel about Viking werewolves) won the Hollins Fiction Prize. She loves writing books about strong women and the sexy men who love them.