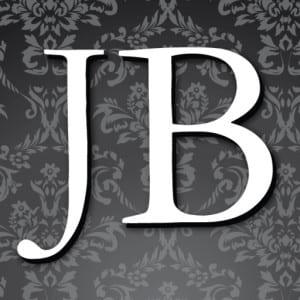 The completely wonderful Lee Savino asked me to come to her blog for her 'Between the Sheets' interview series on her website where she takes some time to dive in deep with authors who live and write the BDSM lifestyle. This is a long and rambly interview, and about as random as most of the conversations Lee and I have together – but I figured you lovelies would like to read it.
In case you're not convinced to read this very NSFW interview, here's a few snippets to tempt you:
"a flogger can kiss like angel feathers or sting like a fucking demon's tail. LOVE IT."
***
Lee Savino: How does your life imitate art or vice versa?
Jennifer Bene: I'm pretty adventurous when it comes to BDSM, and it helps that I enjoy pain, so when it's reasonable (SSC) I usually ask the Dom to do something with me before I write it. I like to write from experience where it's possible…
***
"…probably the spanking bench scene in 'Lethal Sin'. It was actually inspired by my Dom's spanking bench, because he likes to tie me down to that and use all kinds of implements. The week before I wrote that scene he'd tied me down and used a crop (and a cane and a flogger) and I was so turned on and so deep into sub-space afterwards, I knew I had to use it in a book!"
***
Go check it out, share the interview, spread the word – and leave comments! Let us know what you think so that she can go forth and interview many other real life kinkster authors! Who knows, maybe we can pick up some fun tips!