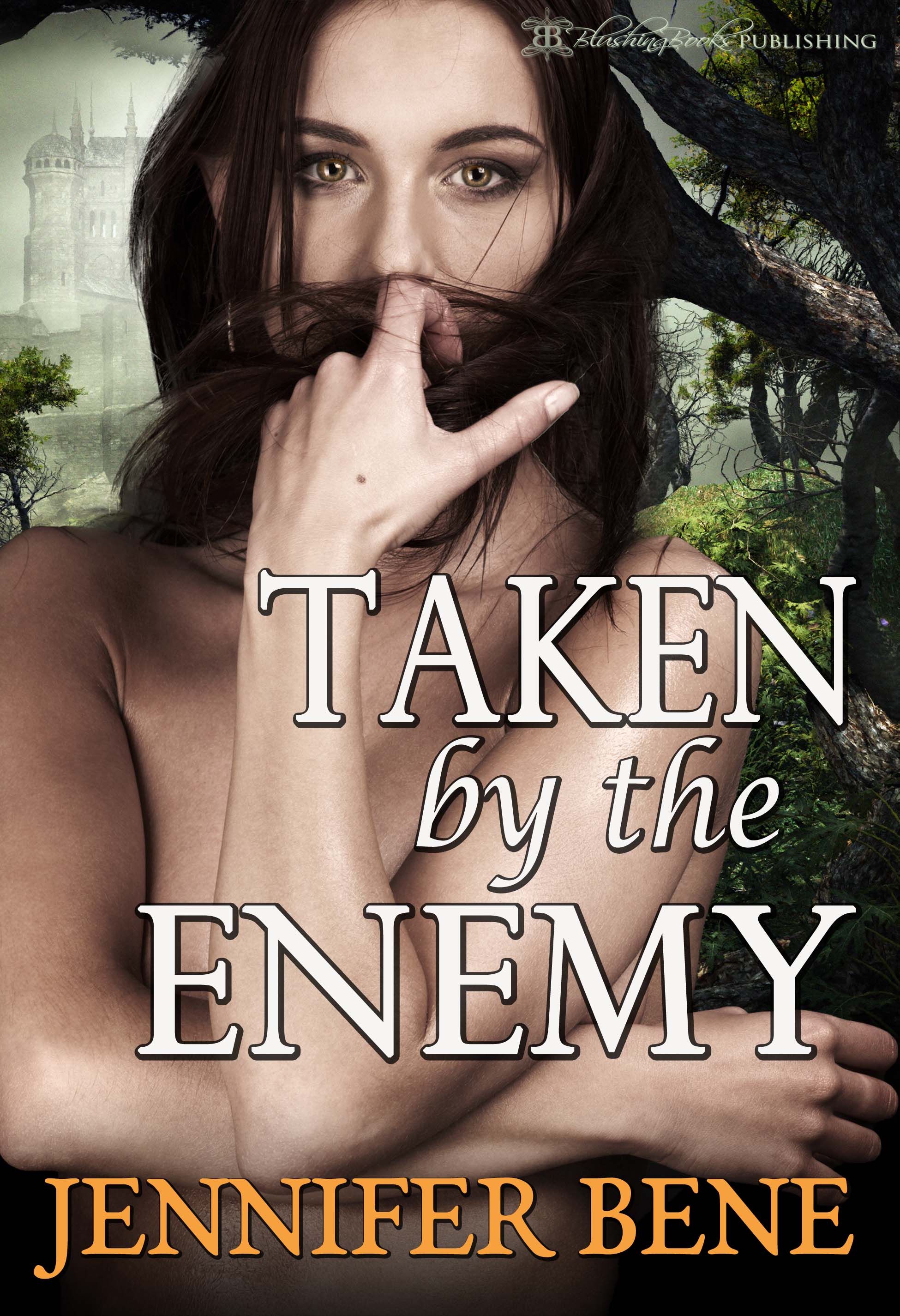 'Taken by the Enemy' is live and only $2.99 for

this Saturday

and

Sunday

!
You may notice the cover changed from my original cover reveal and that's because of a lot of different reasons, but the important thing is that I absolutely love it! I'm so excited that this book is out and I hope you all will enjoy the dark and exciting journey that Emmie takes when she flees the city she's grown up in, only to be captured by one of the raiders on the outside. Will she submit to his rules? Can she even love an enemy?
'Taken by the Enemy' is on sale for just $2.99 until Monday, and then it goes up to $4.99! Make sure you 1-click a copy now, and then leave a review so I know what you think of it!
It's available on Amazon now! Click here!
It's also available direct from the publisher Blushing Books, here!