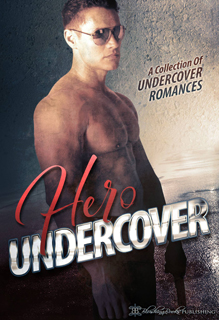 $6.99
Publisher:

Blushing Books Publications

Available in:

Kindle, Kindle Unlimited

Published:

June 27, 2017
Amazon
CAN YOU HANDLE 25 SMOKIN' HOT, TAKE-CHARGE, BAD BOYS?
Don't miss this sizzling compilation of panty-melting military masters, determined detectives, and rope twirling cowboys. Your knees will grow weak with each take-charge encounter leaving you breathless for more. Sink into the novellas and submit to these sinfully strict salacious alpha males.
Penned by 25 New York Times, USA Today, and award-winning, best-selling romance authors.
Annabel Joseph, Addison Cain, Renee Rose, Maggie Ryan, Maddie Taylor, Emily Tilton, Trent Evans, Jennifer Bene, Jane Henry, Sophie Kisker, Megan Michaels, Katherine Deane, Maggie Carpenter, Maisy Archer, Alyssa Bailey, Claire Conrad, Stevie MacFarlane, Piper Stone, Anya Summers, Lucy Wild, BJ Wane, A.C. Rose, April Hill, Amelia Smarts, Meredith O'Reilly
Featuring Jennifer Bene's novella, 'Monster'
I'm a monster.
There are no pretty words to wrap up the things I've done, the things I've been witness to, all in the name of the law. But wrong or right gets mixed up the longer you're undercover, and what used to be a mask feels more like who I really am with each passing day.
Cold, ruthless, vicious. I'm Paulo García's monster, and I'd swallowed that bitter pill whole, learned to deal with it… until she stormed into the house like some avenging angel.
And that's what she is, an angel.
Nicole wants to save her brother. She showed up with an envelope full of cash and a smart mouth and found herself in a den of monsters. I wish I could say I was the best of them, I wish I could say I wanted to protect her — but she's so damn sweet, and my life's been bitter for too long.
And all I want is a taste before this world destroys her.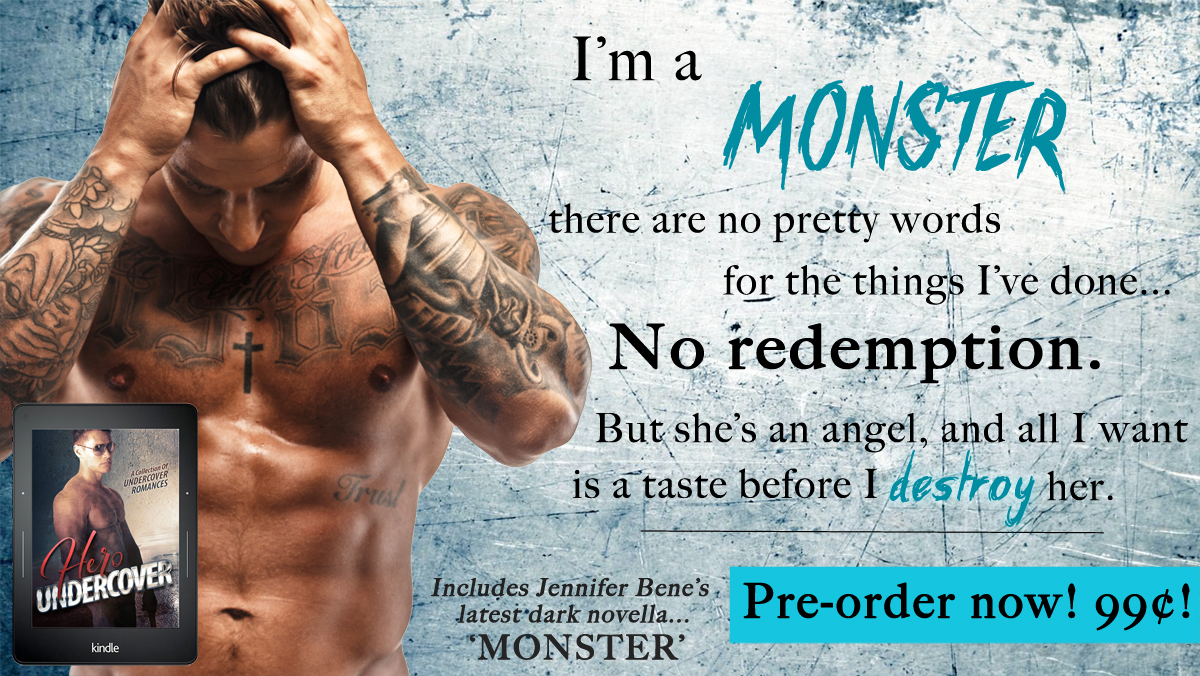 Related