Hello, lovelies!
While 'When the Dark Wins' has been doing amazing, I've been working on a surprise short story for something coming out later this year, and re-reading Destruction to get my head back in the game to keep writing 'Inheritance'. BUT! In the mean time, I've got a few surprises and this is the first of them!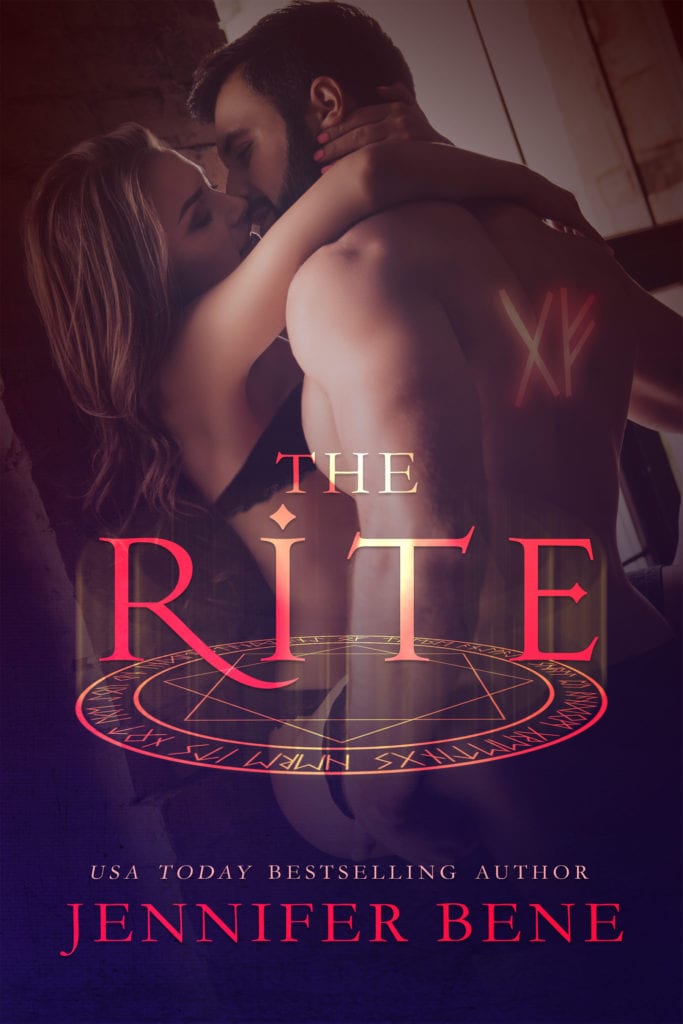 'The Rite' has a brand new cover thanks to Laura Hidalgo​ and I fucking love it! This story is about a woman named Heather whose family are all witches, the only issue is that for her to unlock her power she has to complete 'the rite', which means choosing a man, taking him to bed, and marking him for death. She's avoided it for a long time, but now her aunts have laid out the ultimatum – either she completes the rite and unlocks her power, or they kill her.
What happens? Well, you'll have to check out the book to find out. There's some hot BDSM, some fucked up dubcon, and a pretty good tale if I do say so myself.
Enjoy, lovelies, and tell me what you think of the cover!